We invite you to Walk With Us as BVM sisters and associates share their reflections on spirituality, our daily life, and the charism of the BVM community as expressed in our core values: freedom, education, charity and justice. We welcome you to share your comments, your reflections and your questions.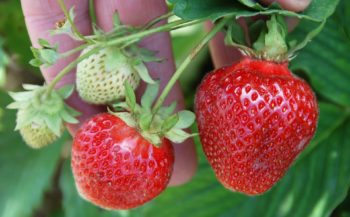 January 15, 2016
Our first full day together here in Florida was spent in Immokalee where we visited the Coalition for Immokalee Workers (CIW) and the Casa Santa…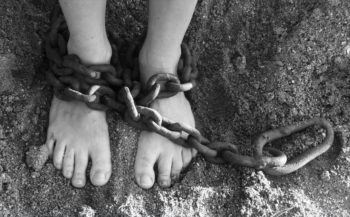 January 13, 2016
Even though the movement to end Human Trafficking struggles on all year, January is the time dedicated to focus on the issue.