Jubilee Blessings and Gifts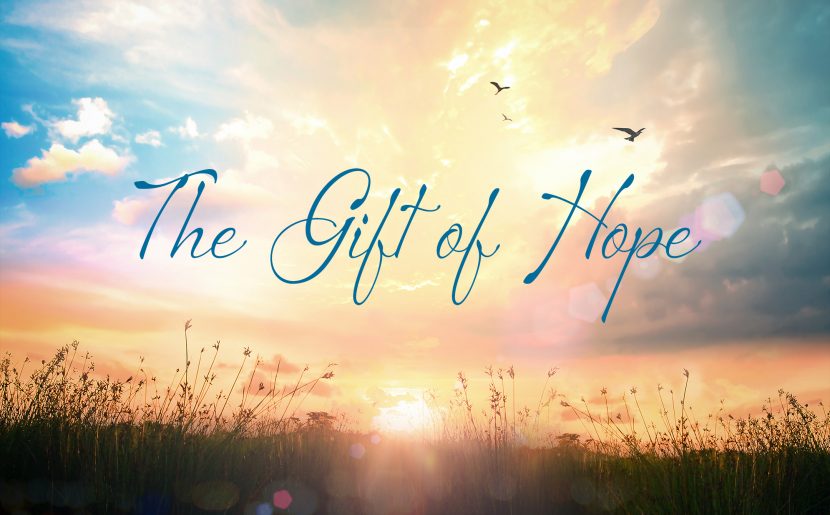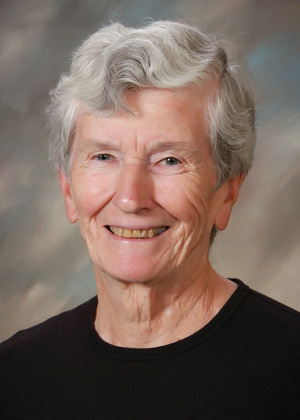 Share in the celebration of the Diamond Jubilee of 17 Sisters of Charity of the Blessed Virgin Mary by watching a Eucharistic Liturgy on live videostream Sunday, Sept. 13, at 10:30 a.m. at bvmsisters.org/2020-jubilarians.
On Sept. 8, 1950, as the church was celebrating the birth of Mary of Nazareth, 70 of us began our journey into BVM life.
Now, 70 years later, we reflect on all the many ways we have been changed and blessed. We have lost loved family members and friends who enriched us by their presence in our lives.
We have engaged in ministries which we loved and which have given us so much.
The church of our childhood, enlivened by Vatican Council II, is being pummeled by the need to respond to societal problems. Our church and our nation are being challenged to address many injustices—racism, sexism, climate change, huge disparities in health care and wealth, among these.
We have also participated in our congregational adaptation to this changed world. We have striven to become a transparent and inclusive circle of friends. Sharing in congregational decisions has helped us live into our personal and congregational diminishment and our need to partner with other agencies for our mission to continue.
The years have given us wisdom, patience, and perspective and, as we ponder our 2020 vision, the gift of hope.
What a blessing it is to celebrate jubilee together in this year of historic transformation.