In advancing the life and mission of the Sisters of Charity of the Blessed Virgin Mary, the leadership team invites BVMs to an ever deepening commitment to further the mission of Jesus. They keep before the sisters the call to holiness which both inspires and finds expression in spiritual growth, apostolic community life, and ministry.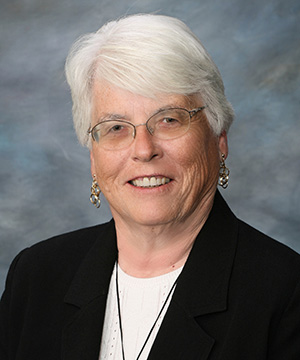 Teri Hadro, BVM – President
Teri is a native of St. Paul, Minn., and entered the BVM congregation in 1965. Her early ministries include teaching junior high and secondary school and serving as BVM communications commissioner. She received her master's degree in zoology (genetic counseling) at Rutgers University, N.J., and ministered for 21 years as a pediatric genetic counselor at Southern Illinois University School of Medicine, the University of Chicago, and Children's Memorial Hospital in Chicago. Teri has served as BVM senator and regional and on many boards and committees both within and outside the congregation. She ministered for four years as BVM second vice president and is now in her second term as BVM president.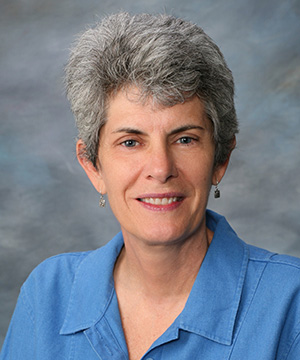 Lou Anglin, BVM – Vice President
Born in Dubuque, Iowa, Lou entered the BVM congregation in 1985. She received a master's degree in pastoral studies from Loyola Chicago's Institute of Pastoral Studies. In Iowa, Alabama and Missouri, Lou served as an elementary and secondary school teacher and as high school campus minister. She was initial membership coordinator for the congregation and served as BVM senator, community board member, and on many committees. She is now serving as BVM first vice president.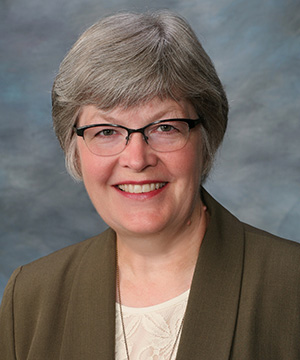 LaDonna Manternach, BVM – Vice President
Dubuque native LaDonna entered the BVM congregation in 1984. She received a master's degree in music education from Holy Names University, Oakland, Calif.; and a doctor of musical arts degree in vocal performance from the University of Hartford, Hartt School, West Hartford, Conn. Much of LaDonna's ministry as a BVM has been devoted to music—initially as elementary school music teacher in San Francisco and Des Moines, Iowa. She served as music teacher, assistant professor of music, and in campus/youth ministry at Clarke University in Dubuque, Iowa. LaDonna has also ministered as BVM senator and on regional and assembly planning committees, before beginning her current role as BVM second vice president.
The Sisters of Charity, BVM are members of the Leadership Conference of Women Religious (LCWR), Silver Spring, Md. LCWR is an association of the leaders of Catholic women religious in the United States, representing approximately 49,000 sisters. LCWR assists its members to collaboratively carry out their service of leadership to further the mission of the Gospel in today's world. It works with the Catholic Church to influence systemic change, studies issues within the church and society, and utilizes its corporate voice in solidarity with people who experience any form of violence or oppression.