With Liberty And Justice For All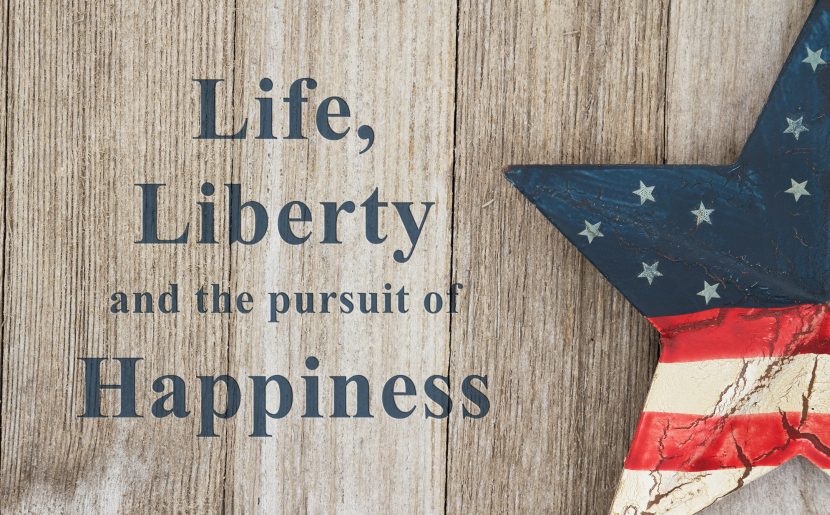 "Oh freedom, oh freedom, oh freedom over me. And before I'd be a slave, I'd be buried in my grave and go home to my Lord and be free."
The lyrics from this post-Civil War African American spiritual resonate with today's cry for racial justice and equity.
With the reawakening of white America to our sin of racism, especially heightened with the horrific violent killings of George Floyd, Breana Taylor, and Ahmaud Arbery, I couldn't help but ponder how we could really celebrate the true meaning of the 4th of July in light of the realities of our country's treatment of African Americans.
The 13th Amendment is credited with ending slavery, but it made an exception for those convicted of crimes. After emancipation, black people, once seen as less than fully human "slaves," were seen as less than fully human "criminals." Laws governing slavery were replaced with Black Codes governing free black people—making the criminal justice system central to new strategies of racial control. These strategies intensified whenever black people asserted their independence or achieved any measure of success (New York Times Magazine, "1619 Project" by Bryan Stevenson, Aug. 14, 2019)
Statistics show that African Americans are incarcerated at more than five times the rate of whites. The imprisonment rate for African American women is twice that of white women. (The National Association of Colored People "Criminal Justice Fact Sheet naacp.org/criminal-justice-fact-sheet")
Clearly, we are long overdue in demanding restorative justice in our judicial and law enforcement systems. One small step is to become knowledgeable about local police and law enforcement's policies and procedures. It is essential to educate ourselves and dialogue with those in positions of authority.
I hope that people working together for true equity can create real independence and freedom for every person.