Dad's Presence Felt Every Day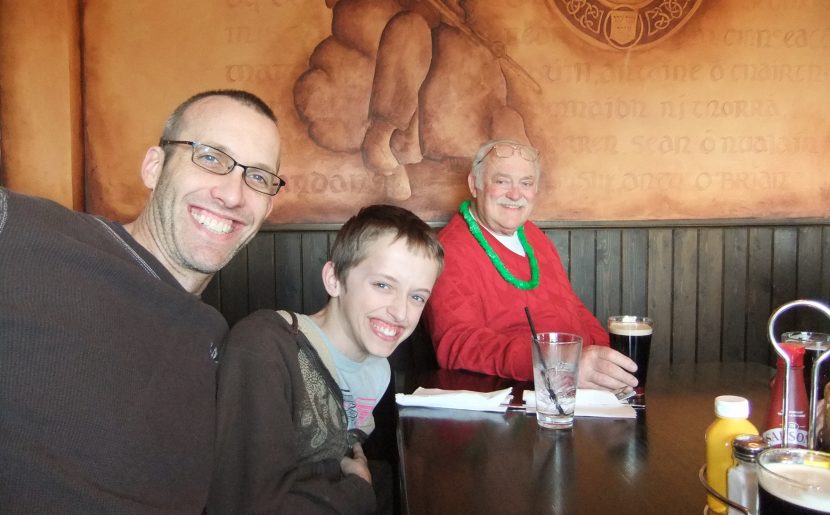 Associate Pat Maddux with his son and father. 
This will be my first Father's Day without my dad. Clyde's battle with Alzheimer's ended in September.
He was an amazing man, bigger than life, the center of attention, and full of humor and love. I miss him, but in many ways, I feel his presence more acutely now than I did when he was alive.
I recognize my dad in the man and father I have become. I feel his presence when I am hugging my teenagers and they are struggling to get away.
I feel him when I am giving advice and guidance they do not want and still manage to make them laugh.
I feel him in the unwavering belief that they are the most amazing kids in the world. And I feel him when I am showing them that the path to true joy and happiness is through loving others.
My dad is with me every day. He still makes me laugh. He is still giving me advice. He is still showing me how to be a father.
Thanks for everything, Dad, and Happy Father's Day.