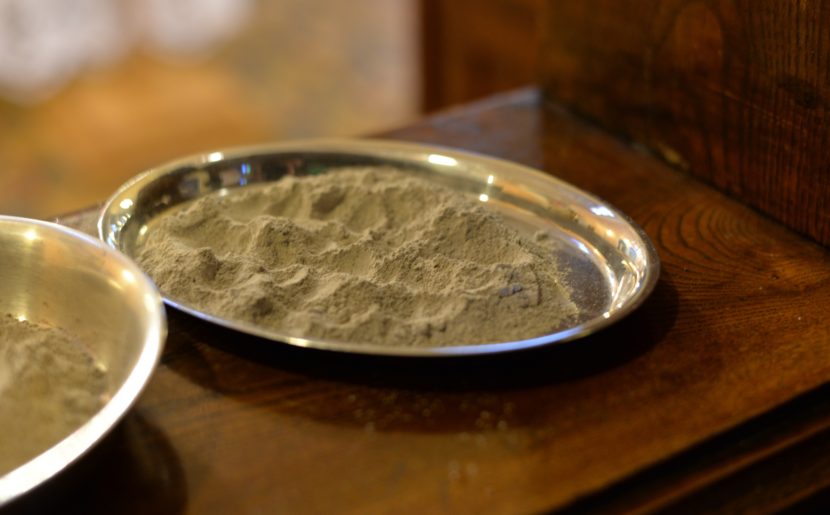 As a convert, Ash Wednesday has been a fascinating mystery of Catholicism to me. I grew up in Dubuque, Iowa, a Protestant in a very Catholic town. Every year, my friends had that black mark on their foreheads, and they told me of the "from ashes you have come and to ashes you will return" part of the service. I guess I found it a little morbid to be reminded of our deaths to come.
After I became a Catholic, I was more impressed with the fact that the ashes were made from the prior year's Palm Sunday's leaves. Then my choir sang "Ashes.*" I could not finish singing that song. Tears rolled down my face; I couldn't breathe.  "From the good we've failed to do." I knew it was me. It was my life. It was my not being what I should be.
"We offer you our failures, we offer you attempts." Wow. I finally got it. Lent was an opportunity for me to reflect, repent, and rise again. Every year since, I look forward to Ash Wednesday, and, even if I don't get to sing "Ashes," I use the words to start my Lenten journey, to begin to rise again.
*"Ashes," composed by Tom Conroy, copyright 1978