Saints: Ordinary People Doing Extraordinary Things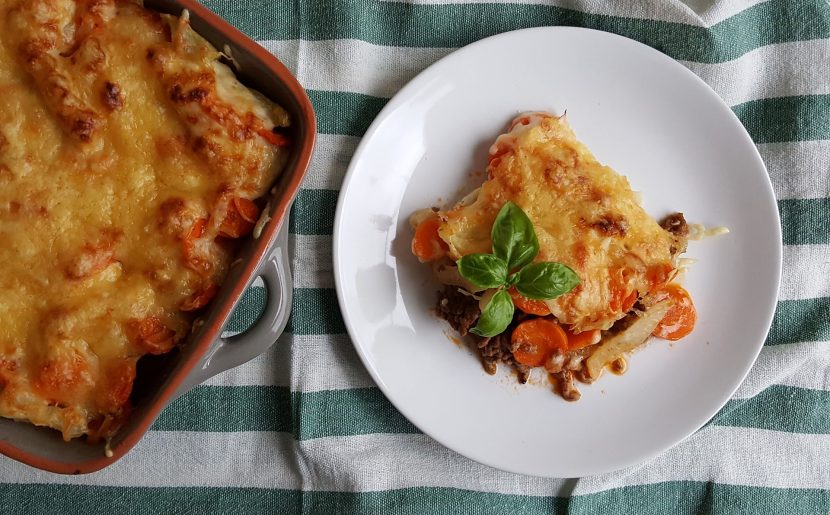 This All Saints Day I'm doing something different. Instead of concentrating on the saints who have gone before me, I'm remembering the saints in my life who are still with me.
The saints in my life are the people who are living and are immersed in the world in some way. They're pretty much ordinary people doing extraordinary things. Saints are people who I turn to when I need support the most: the people who, when I was at my lowest, came by with a casserole, a card, or simply put a hand on my shoulder.
My saints are the people in my life who in small and large ways have shaped me into the person I am today. Saints are people who let the light in, help me offer the best of myself.
My saints are the people who become the hands and feet of Jesus. They aren't afraid to get their hands dirty; they jump into life and challenges with both feet. Saints don't know the meaning of the words 'challenge' or 'impossible.'
Saints show up! Saints don't fix my problems, they just show up, wait, reflect, are present, and listen.  Saints demand that I pay attention to what it is they are seeing—the Holy in our midst. Through their words and actions, they point me toward God.
On Nov. 1, I'm going to spend some time reflecting on the saints in my life. Hope you will too.