Promises Kept: Easter Memories and Hope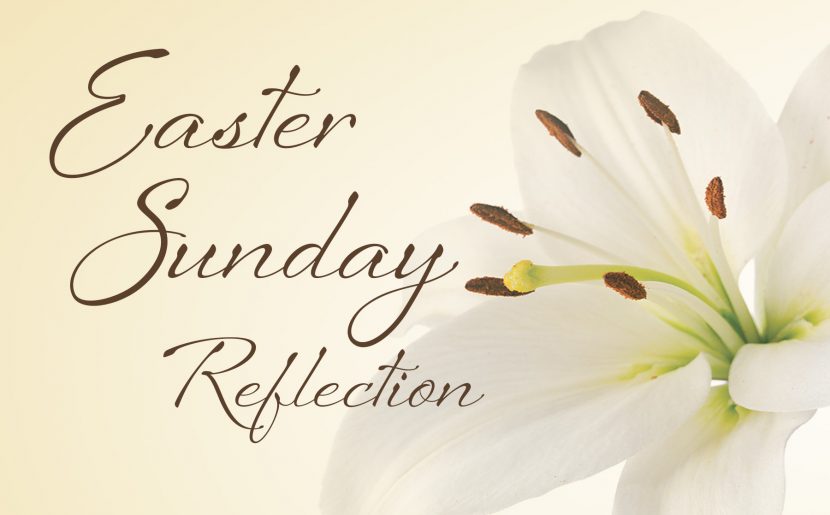 Easter was my Mother's favorite holiday. She loved dying, decorating, and hiding eggs. She always cooked a delicious dinner and set a beautiful table.
All the kids loved Easter, thanks to Mom. And we always knew attending Mass on Easter Sunday was extra special.
After the horrific torture and death of Jesus on Good Friday, it is with relief and gratitude on Easter Sunday we celebrate His time spent on earth showing us how to love and forgive.
We celebrate His triumph over sin and death through His resurrection. Our heavy hearts are comforted with the knowledge that His suffering is over and He is with His Father in heaven.
We are reminded our very existence and time on earth has meaning and purpose. We are reminded of the promise of forgiveness for our sins and of sharing all eternity in heaven with our Lord.
Easter Sunday signifies the validity and purpose of everything Jesus taught us to do as Christians.
Jesus made us promises. As long as He was here with us, He kept every promise.
What a comfort to know, as we celebrate Jesus' life and His miraculous resurrection, that He promised we will be with Him when our time on earth is over.