Pondering: Summer Gratitude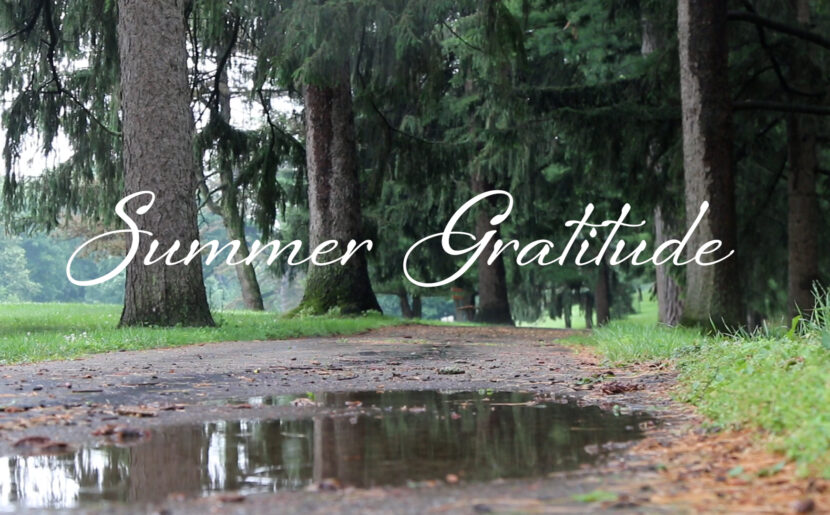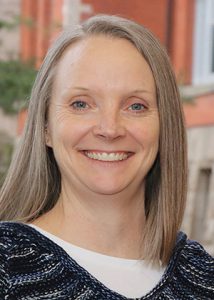 There is a unique beauty to each season of the year, but summer is my favorite. More than once over the course of the last couple of months I have experienced a sense of awe and gratitude at the abundance Mother Earth offers during this season. It is an unending feast for the senses.
Here in Iowa, I am drawn to the sounds of rain and thunder, the birds, crickets, frogs, and cicadas.
There is a plethora of color all around in the flowers, gardens, and trees.
Tasting fresh sweet corn or a tomato that has just been picked are also moments to savor. These are colors, smells, and tastes that we only experience a few months of the year. Too often, I take them for granted.
This summer, I have been trying to pay attention to that feeling of awe and gratitude. I want to let it soak in and appreciate the moment.
As Earth prepares to begin her transition to fall, I carry with me a question that Robin Wall-Kimmerer asks in her book, Braiding Sweetgrass, "The robin sings her thanks at sunrise every morning. Ask yourself, 'What do I do to say thanks?'"