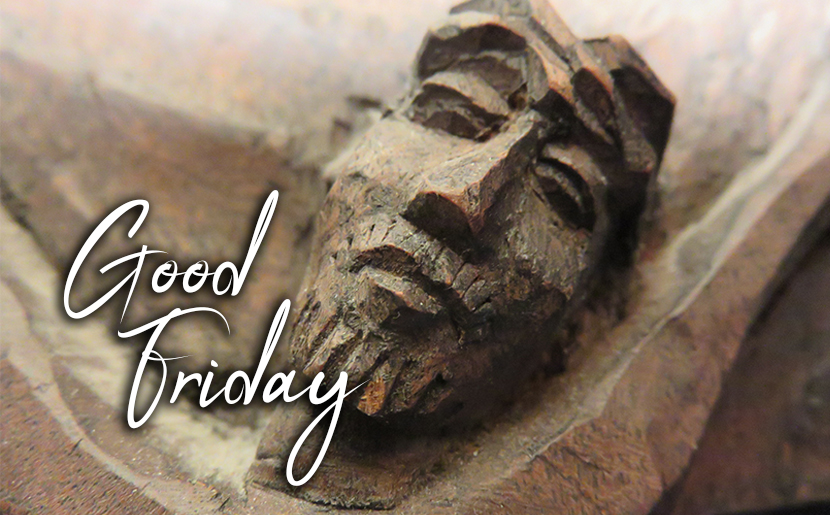 The Lord's Resistance Army (LRA) under Joseph Kony terrorized the population of Northern Uganda for 22 years. "During this time, over 300,000 people have been killed, millions have been displaced from their homes and over 26,000 children abducted and forced to serve as sex slaves and child soldiers."[1]
On October 1st, 1996, Angelina Atyam (b. 1946)  was awakened by a neighbor who told her that the LRA had taken 139 girls from St. Mary's Catholic boarding school. The headmistress, Sister Rachele Fassera, boldly followed the abductors into the bush begging to take the place of the girls. She was allowed to leave with 109 girls. The rest were to be kept as "wives." One of the girls was Angelina's fourteen-year-old daughter, Charlotte.[2]
Every Saturday, the parents of the missing girls gathered to fast and prayer. "One day," Angelina recalls, "as we were fasting and praying one of us got up and led us in the Lord's Prayer. When we came to the words, 'Forgive us our sins as we . . .' we found we could not go on. We all kept quiet, for we were all convicted about the bitterness and anger that was still in our hearts. We were angry with God, with the rebels, and even jealous of the parents whose daughters had returned home."[3]
What happened next was transforming. They decided that their "sacrifice" was to be forgiveness. The parents began to reach out with their message of forgiveness to others. Angelina sought out the mother of the rebel commander who was holding her daughter and spoke to her words of forgiveness. The two women wept together. She would return to comfort the mother when she learned her son had been killed. Forgiveness transformed Angelina and the parents into advocates of those without a voice. They began a "Concerned Parents Association" (CPA) to work for the immediate release of all abducted children in the country and to find a peaceful resolution to the conflict.[4]
Angelina gained both national and international attention. Kony and the LRA did not like the spotlight. Eight months after her daughter disappeared, she received an invitation to meet with a LRA commander. He had a deal: if she would cease her public relations campaign, he would release her daughter. Angelina made another offer: release all the girls from St. Mary's. He refused.
Angelina's family was appalled that she had turned down the rebel's offer. But, as she later reflected, "Getting my child back would be absolutely wonderful, but if I accepted the offer, I would be turning my back on all the other families. I'd destroy the community spirit we had created—the hope of getting all the boys and girls back."[5]
It was a decision she anguished over. In the end, Angelina felt she did not have much choice. "Some people thought I was crazy, but all those children had become my children."[6] In the experience she says that she came to understand in a new way what it meant that God gave his only Son. For she too felt as if she had "sacrificed her child for the benefit of every child."[7]
On this Good Friday, we stand under the cross, recalling Christ's solidarity with all those being crucified in countless ways in the world today. We remember we are one family—both the victims on the crosses and the those who crucify. We hold those wounded both in body and soul in prayer.
[Angelina's daughter escaped after seven years of captivity. She brought with her two children named, "God's Power" and "Miracle." Angelina continued her work and in 1998 was recognized by the United Nations for her work on behalf of thousands of kidnapped children in Uganda.]
---
Featured Image: Ghanaian Crucifix Artist Unknown. Photo by Paulette Skiba, BVM
---
[1] Emmanuel Katongole, The Sacrifice of Africa: A Political Theology, (Grand Rapids, MN, Eerdman, 2011), 150.
[2] Ibid, 155.
[3] Ibid, 156.
[4] Ibid, 156-157.
[5] Ibid, 158.
[6] Ibid.
[7] Emmanuel Katongole, The Journey of Reconciliation: Groaning for a New Creation in Africa, (Maryknoll, NY: Orbis, 2017), 30-31.