Feast Day: Our Lady of Mount Carmel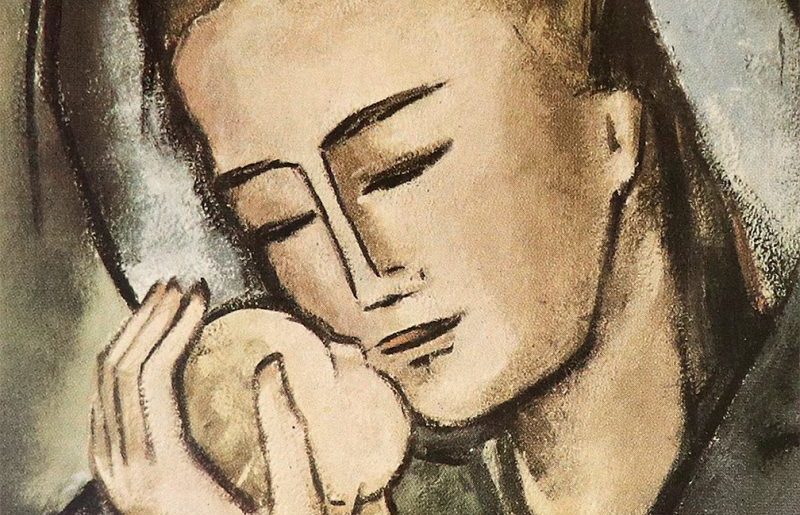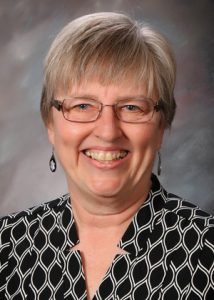 Our Lady of Mount Carmel continues to be a significant part of my BVM life. History tells the story of Hermits who lived on Mount Carmel in the 12th century and later of miracles attributed to Mary saving John of the cross leading him to Carmel. Carmelites were known in their early days as Brothers of Our Lady of Mount Carmel.
Our Lady of Mount Carmel has a personal meaning for me. Mary has made herself known to me at Mount Carmel. She has revealed herself through the many relationships I have had with my sisters in community. I have experienced both as Mother and as Sister in my reflections.
I see her as a person who could withstand any hardship with the ones she loved around her. Maybe that comes from the sense of Carmel. The hardships the men and women experience there. I have relied on the courage she portrays. I have counted on my sisters to give me support when times are dark and to celebrate with me in times of joy.
We have celebrated vows on the feast of Our Lady of Mount Carmel. We continue to celebrate on her feast. I continue to hold her as strength, love, compassion and charity in my life.
Artwork: Janet Staples, BVM