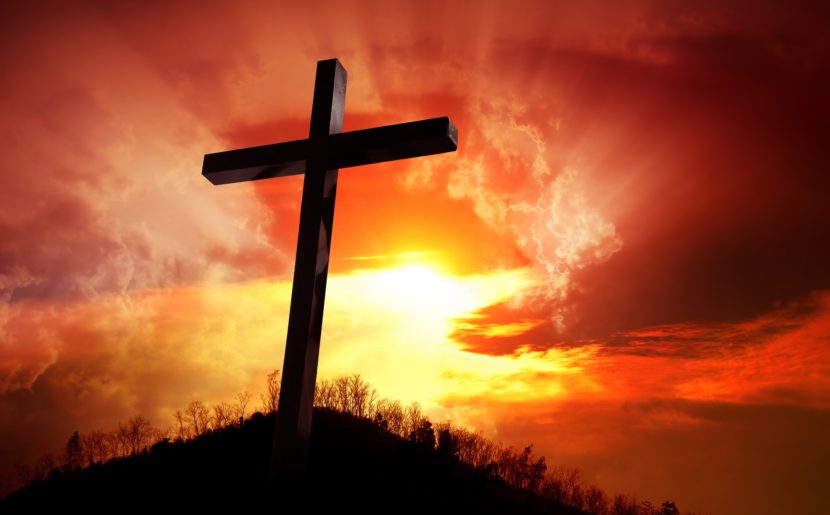 Wake up! We are alleluia people from head to toe! We raise our voices in joy and thanksgiving for God's amazing and wonderful works. We sing, "Alleluia," and proclaim, "Jesus Christ is risen."  With Magdalene, we say, "We have seen the Lord."  We join the women as they go from person to person spreading the word that He is risen and alive in each one of us. 
We gather in our homes, chapels, hospitals, prisons, and many places where the poor and marginalized dwell. We say, "We have seen the Risen One."  We feel the gift of Easter peace and hear Jesus say, "Do not be afraid. It is I."  As we read these words, we know that Jesus is in our midst. Here in this moment. Here in this place.
We open our eyes wide and see the Risen One everywhere, in every person, in all of creation and in the space that connects us all. Jesus Christ chose us to continue his mission of bringing Easter love, mercy and compassion to others. We reach out to the poor, the marginalized and the least among us. Again, we say the words, "He is risen." We are drawn and pulled to become the living presence of the Risen One for others.
With people everywhere, we rejoice and give thanks for the resurrection of spring flowers, trees and birds that come alive after a long winter's nap. Alleluia! Jesus Christ is risen today in all of creation that we might become messengers of Easter joy.