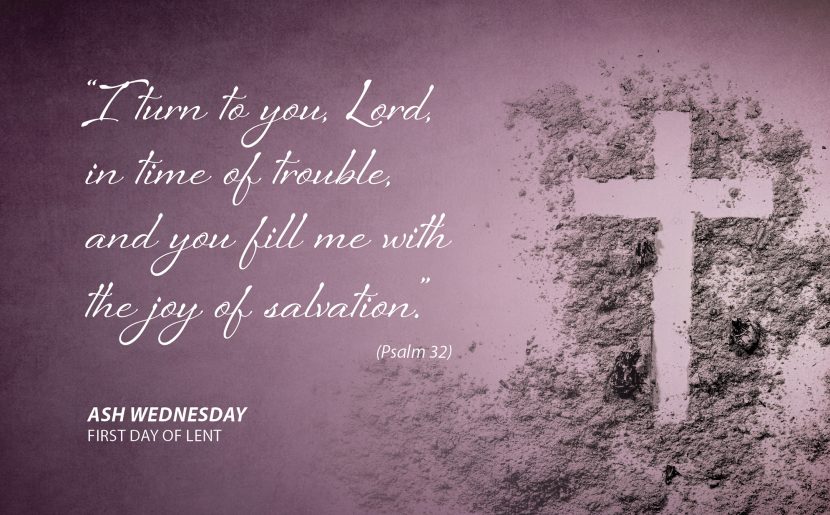 Lent is upon us! I feel like it snuck up on me. I'm feeling a little off my game.
Some folks may feel it never left. Is that what this past year has been about?
Lent this year comes on the heels of turbulent times in our country and divisions that fractured America from our collective bond as Americans right down to our families and our friends.
Lent also follows at the end of a year of a pandemic that has impacted virtually everyone in some way.
Is Lent a time to refocus, a time for reflection? I believe you would agree with me in saying, "Yes, Lent is a time to refocus!"
Last Sunday's responsorial Psalm stuck with me. Will it will stick with you?
"I turn to you, Lord, in time of trouble, and you fill me with the joy of salvation."