Celebrate the Legacy of All Kinds of Motherhood on Mother's Day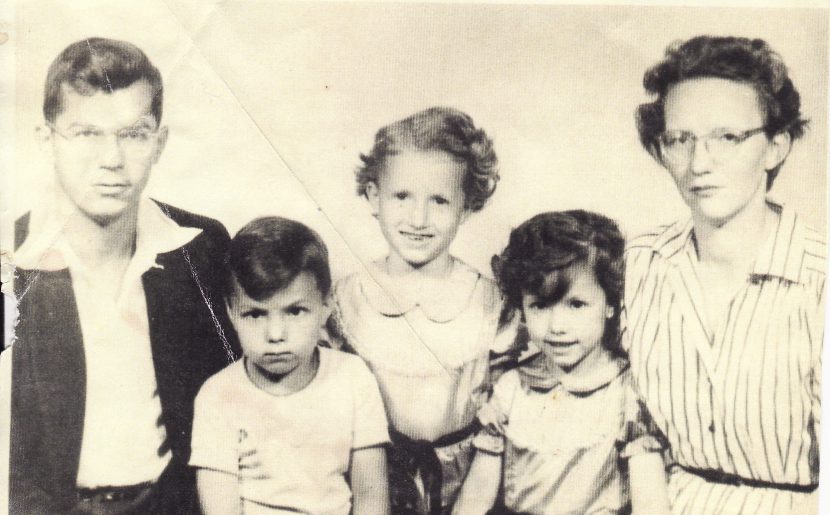 Associate Grace Mendez and her family: John Sr. (l.), John Jr., Norma, Grace, and Norma Wright in 1957.
Mother's Day has been an official holiday since President Woodrow Wilson signed the measure in 1914. It was conceived by Anna Jarvis as a way to honor the sacrifices mothers made for their children.
Her mother, Anna Reeves Jarvis, had started Mothers' Day Work Clubs as a way to help West Virginia mothers learn how to properly care for their children.
Anna Jarvis herself never married and never had children. She argued that holidays in the United States were male-oriented and there needed to be something to honor women ("Mother's Day 2021," www.history.com).
Quite the legacy!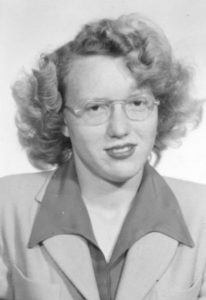 My mother worked to help the marginalized in Dubuque. I remember my mother's sense of humor and how she wanted me to be someone who thought for herself, someone who could stand on her own, and help others to do so as well.
What am I doing to honor that? What can we do to show our feelings for the mothers in our lives? To honor the gifts and legacy they gave us?
I think of the other examples of motherhood in my life:
My mother-in-law, a deeply devout Catholic woman who was all about her family.
My daughter, who has the patience of Job with her 4 year-old-daughter.
My daughters-in-law, one who lost a son and showers her granddaughter with care, and one who is homeschooling their nine children with great organization and patient sharing of skills.
My best friends, a teacher and a nurse, who have shared their passion, gifts, and skills with countless others.
And Mary, mother of God, who teaches me to pray and to love.
Of course, there are many more examples of motherhood around me, and yes, some of them do not have children of their own, but mother the world.
They all challenge me to be better, to strive to serve others, to work for justice, to be a caring example of Christ's love for all.
Happy Mother's Day. God bless us, every one!