Celebrate Diversity and Inclusion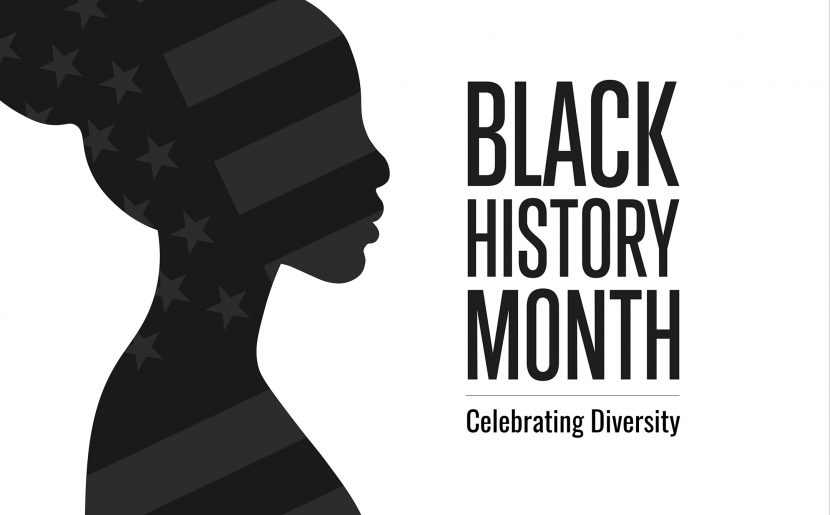 I am excited about the election of Kamala Harris—an African American, Asian American woman and daughter of an immigrant—to serve as the United States Vice President.
She is a compassionate person who brings a wealth of experiences to the office. She is one of many new faces that bring a breath of fresh air and a spirit of unity and diversity that reflects America's reality.
The 116th Congress (2020) began with the highest number of African American members ever at the start of a Congress: 57, including 52 representatives, two delegates, and three senators. (Congressional Research Service https://crsreports.congress.gov/) The final numbers for 2021 will reflect another increase.
In total, 163 African Americans have served in Congress. This includes 153 African Americans (147 representatives and six delegates) elected only to the House of Representatives; nine African Americans elected or appointed only to the Senate; and one African American who has served in both chambers.
The first African American members, Senator Hiram Revels of Mississippi and Representative Joseph Rainey of South Carolina, took their oaths of office in 1870. These first two were among the 22 African American members (two in the Senate, 20 in the House) who began their service following the Civil War but before the 20th Century.
After these first 22, the presence of African Americans as members of Congress was not continuous, with subsequent periods without African American members in either chamber. (Source: Congressional Research Service)
This is just a tiny snippet of our shared history. I hope that our Congress and all governmental offices will become more inclusive to truly represent the makeup of our country. Systemic changes need to move forward at a faster rate.
We are in a new day, so let us be on the way together, working together, celebrating our diversity to make this a better nation for everyone.