Saints Among Us on All Saints Day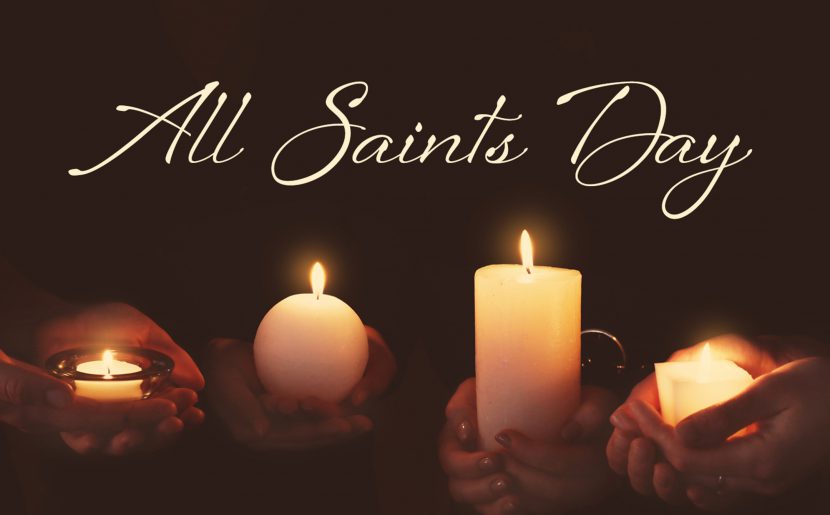 Gilbert Keith Chesterton once defined the Communion of Saints: "The Church Triumphant is All Saints, the Church Suffering is All Souls, and the Church Militant is all sorts."
Indeed we are. Heaven will be filled from this motley crowd. Looking back on a looong life, I believe that. Even without purgatory to spruce us up, among us are exemplars of heroic sanctity.
I have known BVMs for whom I gladly would testify at canonization proceedings, but my acquaintance is limited by my way of life.
I've known more children than adults, and it's too early to tell with them. In the wider world, I believe there are women and men of integrity, unselfishness, generosity, faithfulness, patience, chastity, humility, devotion, and diligence. Sometimes I've seen this reflected in their children.
These aren't the people we usually see on the news. These are the ones we celebrate on All Saints Day.