Reflections on a Journey to Ecuador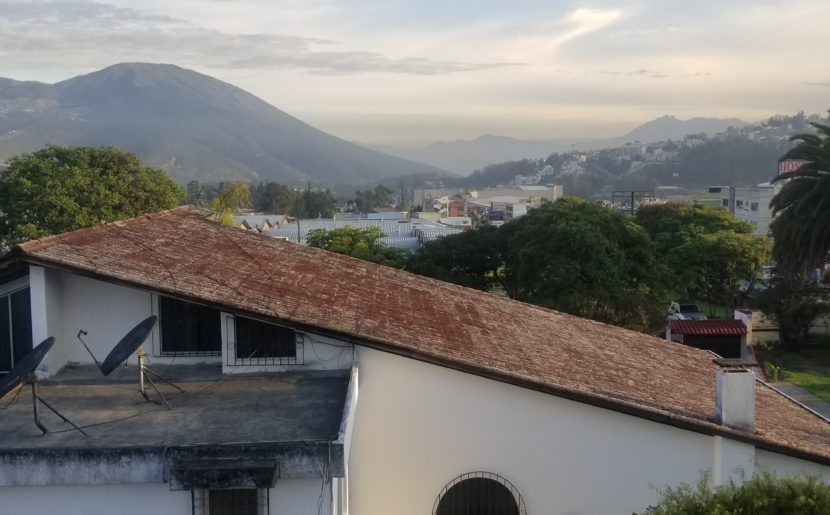 Humility is a word that I keep coming back to as I reflect on my past week visiting Guayaquil and Quito, Ecuador.
The purpose of my trip, with Resurrection parishioners Tim and Mary Moothart, was to be able to gain experience and insight in order to return to Ecuador as a leader for future trips. When I remember the home visits with families from the Working Boys' Center or conversations as I walked down the street with Estaire, a woman living at Damien House, humility was a constant presence during my trip.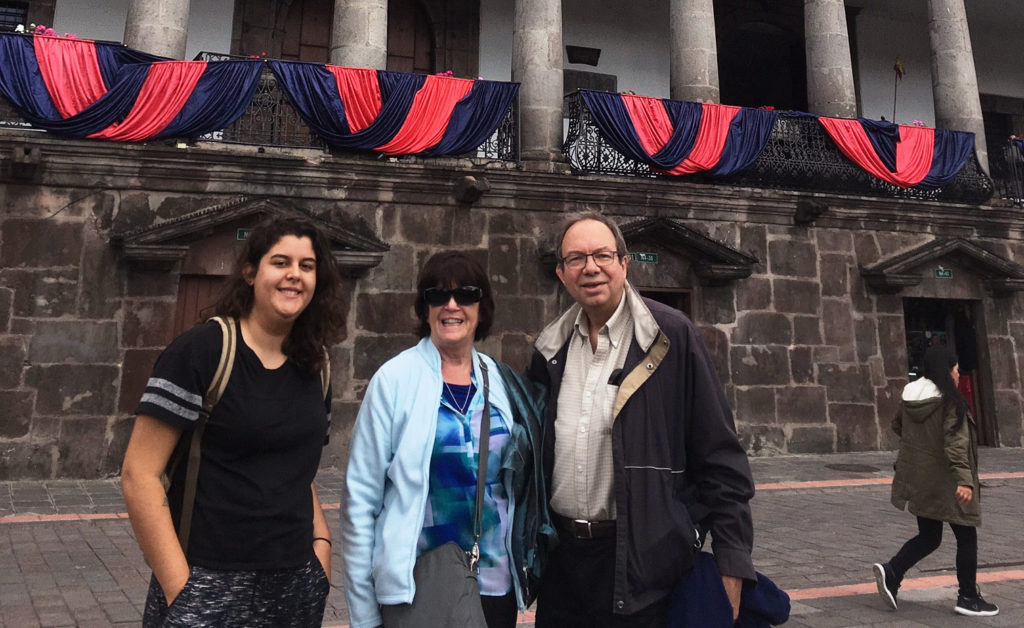 Not only was it stemming from the BVMs and Associates who worked tirelessly to provide educational and health services to the poor, but also humility was present in those who were vulnerable enough to welcome me into their lives—even if it was for a few minutes.
Those who influenced me the most on my trip are people who continue to experience obstacles that prohibit them from living as free and whole human beings. Poverty, marginalization, and rejection are visceral forms of these obstacles, and this is where the heart of the Gospel was tangible for me. During the trip, I began to realize that my role was to listen and be present with people struggling to create lives filled with dignity. The more I encountered the humility of others, the more I found myself being humbled by the resiliency of all I met.
In my experience during the week, the Gospel became manifest by remembering, despite what society might say about valuing people, people are valuable and have worth simply because they exist.
There are no specific criteria to meet in order to deserve a life of dignity.
I am holding in prayer those living at Damien House who shared wide smiles and hugs and the families of the Working Boys' Center who work tirelessly to give their families the best opportunities for success amidst the harsh realities of life.