Our Lady of Mount Carmel Feast Day: Miraculous Graces Rain on Us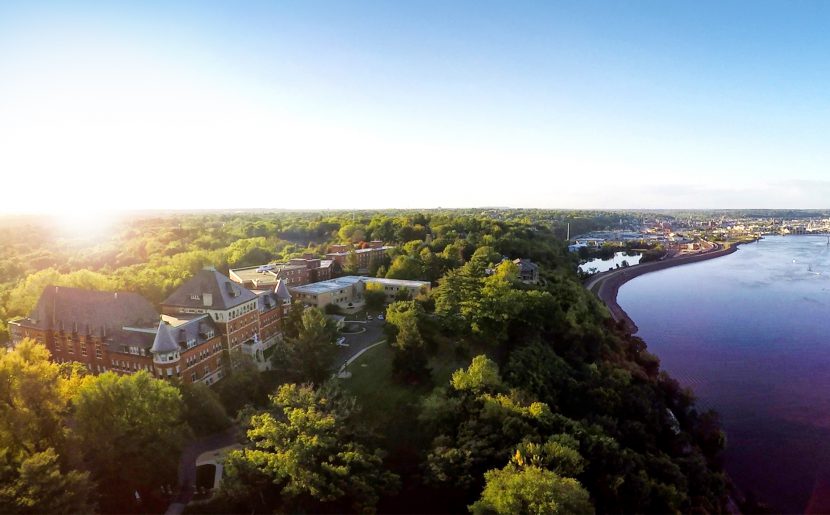 The feast of Our Lady of Mount Carmel is celebrated joyfully by Sisters of Charity of the Blessed Virgin Mary every July 16.
Our beautiful home above the Mississippi River is our Mount Carmel; surely it is as beautiful as Mount Carmel in the Holy Land is reputed to be.
It is, too, a place where the pleas of God's people are heard.
In the midst of devastating drought, the prophet Elijah's servant climbed Mount Carmel day after day in hope that God would respond to their prayers. He was finally rewarded by the appearance of a fist-sized cloud that became a deluge, restoring the dying land to fruitfulness.
We all experience times of personal drought; we beg to have our inner landscapes restored. Time and again, we bow our heads in awe as miraculous graces rain down on our lives, our families, and our communities.
In a traditional BVM hymn we sing, "Rise again on God's creation; bring to bloom this arid place; with the white cloud of your beauty and the rainfall of your grace."