Lenten Reflections: St. Patrick's Day (Third Week of Lent)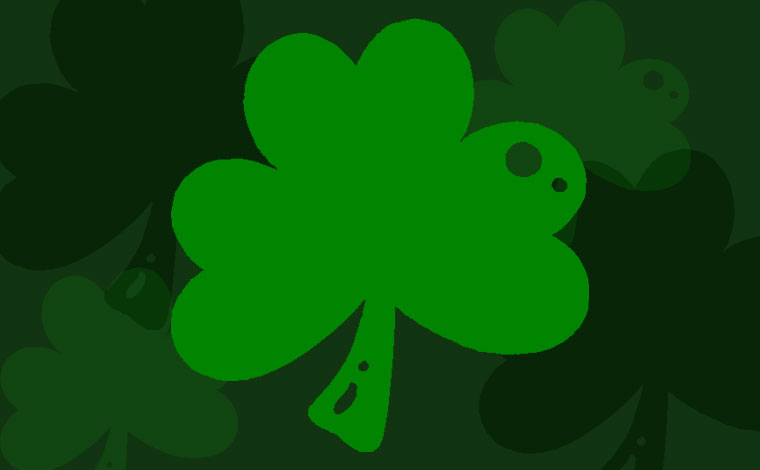 Earlier this month I saw a movie entitled The Shack, based on a book published in 2007 by the same name written by William P. Young.  It tells the tale of a man struggling with a family tragedy who is invited to visit a remote place where he experiences the Trinity in the Persons of three individuals who live and work together in a beautiful Relationship.  The visuals of these Three Persons are jarring, but upon closer observation, the personifications are amazing and thought-provoking.  God the Father is a black woman; God the Son, an energetic young man; God the Spirit, a spirited Asian woman.  Each one contributes to the Relationship and to the protagonist's healing in a unique way, accomplishing this work together.
The true Relationship of the Persons of the Trinity to one another is at the Heart of our admittedly incomplete understanding of the Mystery of God.  Relationship has become a touchstone for me in my spirituality and in my day-to-day life.  I believe that as I experience and nurture relationships with the people I interact with, I am somehow participating in the fundamental Relationship in which we are all grounded, that of the Trinity.  What a privilege to be a part of this great Mystery of the Relationship of God through our relationships with one another!
St. Patrick left a wonderful image of the Relationship of the Three Persons of the Trinity.  The three leaves of the shamrock plant are part of the one entity, yet each is separate.  They are together, yet individual, just as we believe the Trinity to be.  They are in a relationship that symbolizes the eternal interaction of the Three Persons, the God who invites us to participate in a most amazing life-giving Relationship.
Happy St. Patrick's Day!  May this great Irish Day remind us of the important relationships in our own lives, and of the most important Relationship of all!