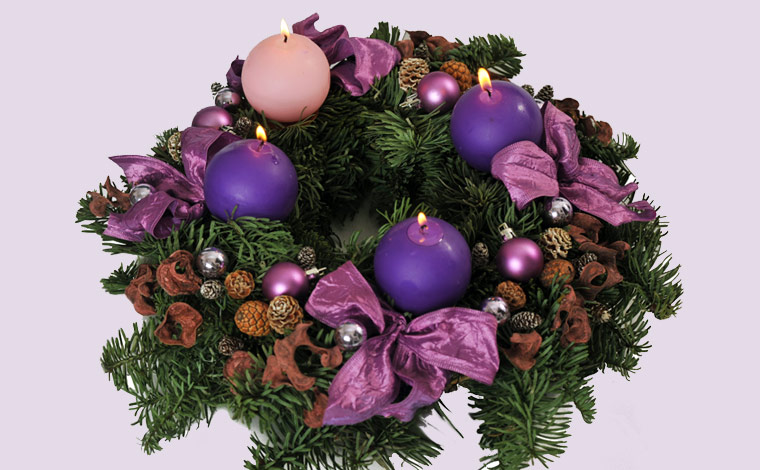 In reading the scripture for today, my soul yearns for the promises of kindness, peace, joy and comfort expressed in the words.
The Lord comes to me and to you in these syllables of grace unfolding much like the readings. It makes our hearts sing and our voices ache to proclaim the balm-filled joy that will sooth all who are weary and lonely. It reminds me of the chorus to the hymn, "Revive Us Again," by William P. Mackay:
Hallelujah! Thine the glory.
Hallelujah! Amen.
Hallelujah! Thine the glory.
Revive us again.
Salvation comes to us this season in the form of the Christ-child, meek and lowly of demeanor and yet filled with essential eternal promise.
Proclaim His coming, celebrate His Birth, abide in the Promise, and accept the offered salvation through Him.
Amen, Alleluia, Amen
Happy Advent and Merry Christmas, to my siblings in Christ.