Advent Week Four: Christmas Eve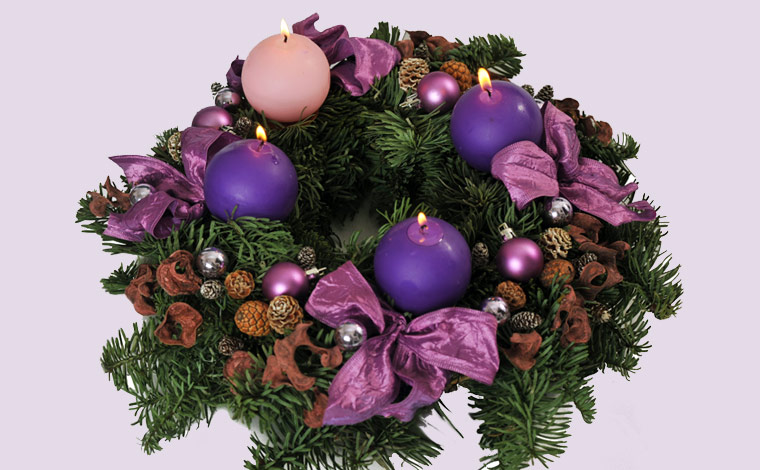 Years ago, I was ministering at Peshawbestown, a reservation on Michigan's Upper Peninsula. It was Christmas Eve. Father and I had finished setting out gifts for the children in the hall adjacent to the church. A young couple entered the hall. They told us they were traveling north. We made them sandwiches and as they ate and drank coffee, they asked about the gifts on the tables. The woman told us that she was pregnant. She seemed delighted that the children would be receiving gifts that night.
Father and I then began preparing for the liturgy when I noticed them leaving by the side door. I hurried to the door to see them off. Opening the door to the parking lot, I saw that they were gone. It had been snowing quite a bit, but there were no footprints or car tracks in the new fallen snow. I felt something stir within. A question arose: "Did Mary and Joseph just visit this small Native community?"
Like Mary and Joseph, this couple's travels brought them to an unexpected place. Mary and Joseph to a mere stable, a place of humility filled with possibilities. A place to simply hold a child and quietly welcome shepherds, sheep, oxen and angels. This couple to a small church. A place where people gathered on Christmas Eve.
Are my travels this night bringing me to a place of contentment? A place which fosters values of gratitude, kindness, fortitude, courage and patience?
On this holy night, grace resides. A grace which births new realities of truth, of divine connections. For this is the eve of "Emmanuel: God with us."