"We Are All Related Speakers Series" Presents: Tania Ibarra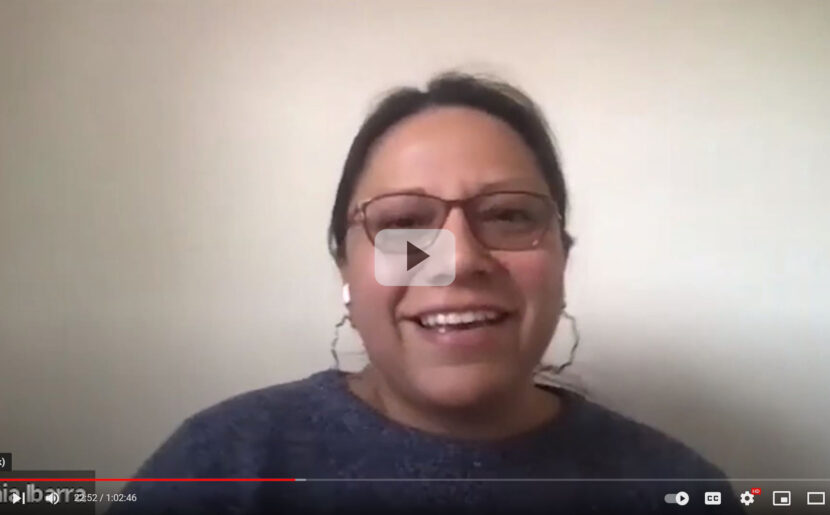 The "We Are All Related Speakers Series" provides opportunities to deepen relationships with people of diverse populations, cultures, and backgrounds as stepping-stones to establishing connections with various speakers and valuing their wisdom and their journey.  Tania Ibara is the featured speaker for the second installment, held May 22. 
Tania graduated high school from Nuevo Mundo in Guayaquil, Ecuador and was an Honors English student of BVM Luann Brown. Tania moved to the United States and earned her B.A. degree in accounting and business administration from Clarke University, in Dubuque, Iowa.  She went on to attain certification as a lean six sigma green belt, and has a professional trainer certificate from UW-Madison. Tania serves on numerous volunteer boards and has co-founded both Step up Equity Matters and the Latino Professionals Association.  
Through
Step up Equity Matters
, Tania offers individuals, teams, and organizations assessments, training and development, strategy planning, advising and coaching aimed at creating an equitable workplace in which all team members can participate and contribute.
Tania's group, The Latino Professionals Association (LPA) in Madison, Wis., serves the needs of the Latino professional community. Focus is placed on developing leadership skills, providing resources and tools needed to help in furthering and advancing careers, connecting with community and improving personal lives.
As a presenter, Tania combines personal experiences, data, and frameworks to connect and inspire audiences into action. Her primary focus is on "moving dreams to goals and desires to results." Tania's "We Are All Related" series is available at: https://www.youtube.com/watch?v=Mp1cs956C80.