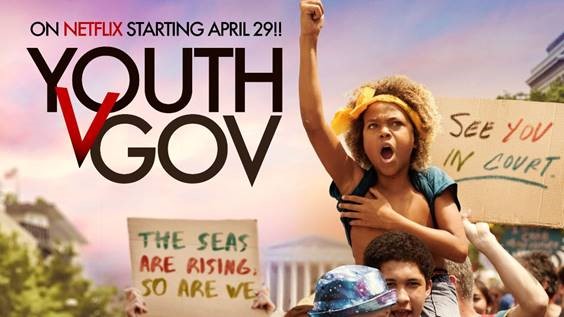 Please tune in to Netflix! You can contribute to this cause with two very simple actions:
Watch the film on April 29th and over the weekend! The more people who watch the film in the first few days following its premiere on Netflix, the more frequently it may appear as a suggested option for others to discover and watch – search for YOUTH v GOV on the Netflix site or app.
Tell others to watch it too! Share the film with everyone you know: friends, family, neighbors, co-workers.