Trailblazing Pioneer: Mary Frances Clarke, Foundress of the Sisters of Charity of the Blessed Virgin Mary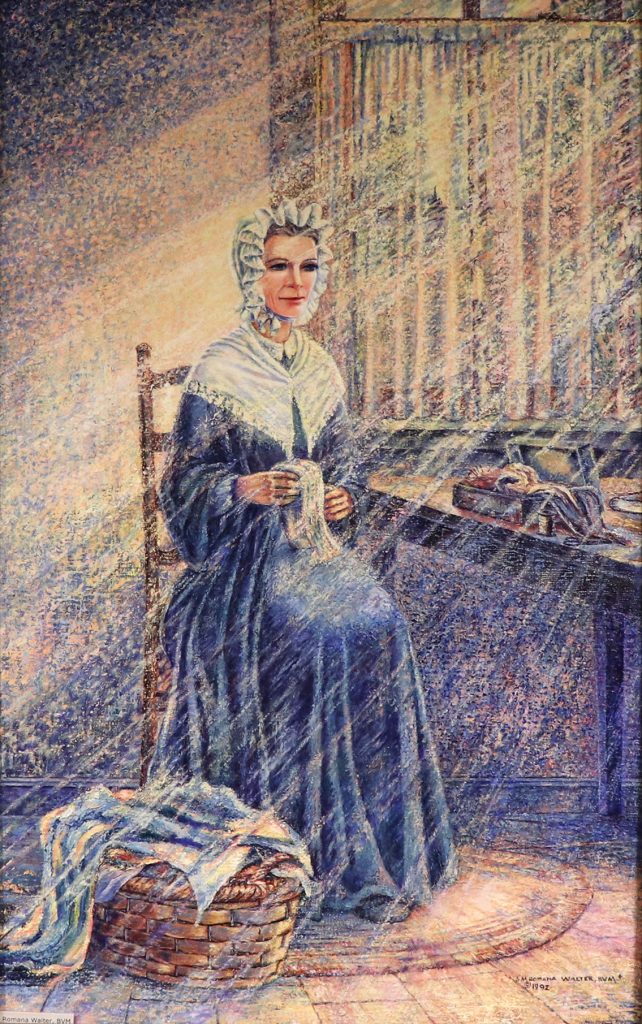 Mary Frances Clarke, foundress of the Sisters of Charity of the Blessed Virgin Mary, was a quiet woman of faith and resolve who possessed an adventurous pioneering spirit.
At the invitation of Bishop Mathias Loras, she and four other young Irish women because the first women religious in the Iowa Territory, which encompassed Iowa, Wisconsin, Minnesota, and parts of North and South Dakota.
She and her companions defied the odds. Their odyssey propelled them across oceans, rivers, continents, cultures, and generations.
From their arrival at the primitive Port of Dubuque on June 23, 1843, the BVMs advocated for struggling immigrants and pioneers, becoming a point of entry into a new land.
Growing to nearly 5,000, the community responded to calls in 23 states and on three continents. Their missions are guided by the core values of education, justice, charity and freedom.
Mother Clarke was the first woman to seek the incorporation of a nonprofit educational institution in the state of Iowa in 1869. She is the only woman religious inducted into the Iowa Woman's Hall of Fame.