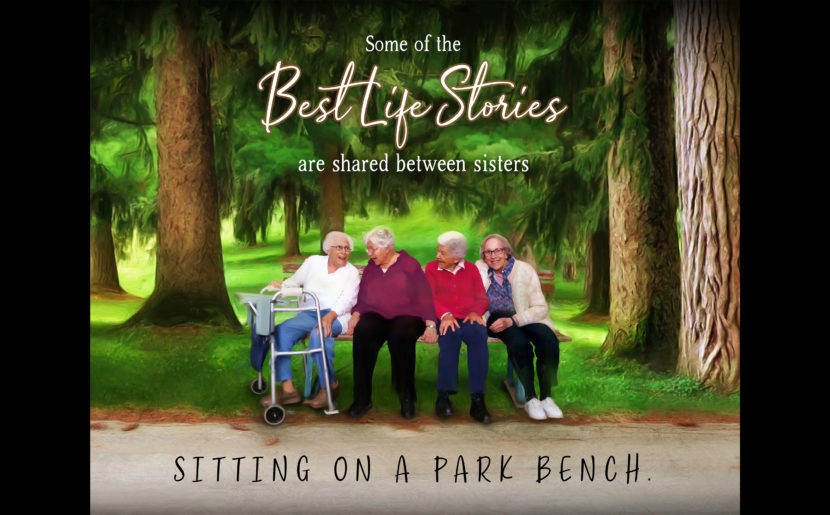 the Sisters of Charity, BVM
will participate in a
24-hour online giving event!
Your donation will help provide new park benches at
Mount Carmel to replace ones that are 50 years old.
Replacing the unsafe benches and purchasing six more allows
sisters to rest as they traverse the long Pine Walk to the cemetery to
visit their deceased sisters. Your gift will enable BVMs, family, friends, and
the local community to enjoy the beauty of Mount Carmel all year round.
"What a better way to enjoy the blue sky, beautiful clouds,
and great trees above the Mississippi River than to sit on
'my' special bench. It would be wonderful to have enough
benches for more sisters and visitors to enjoy the outdoors."
—Sister Eleanor Craggs, BVM
Schedule a gift today or join us May 10
when you can maximize your donation with a
matching gift from local businesses.
To make a donation, visit:
Your donations last year provided funds to purchase a
much-needed bus allowing more sisters to participate in
offsite activities and go to appointments.
For Information about Donor Match Gifts and Prizes, visit: