Fighting Homelessness in Silicon Valley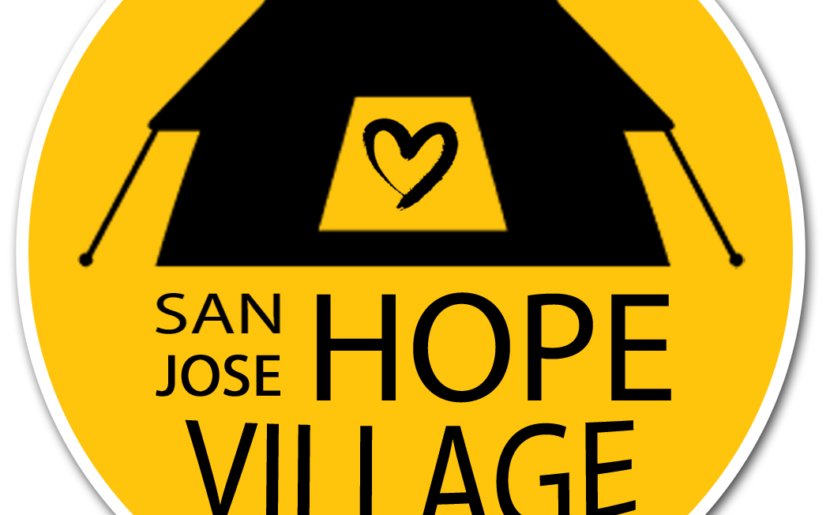 With the market at an all-time high and money available to buy a variety of consumer goods to be without a permanent residence in the 21st century seems rather unbelievable.
Yet it is a reality. Homelessness is a moral injustice that is rampant throughout the world. But if one thinks about homelessness on a global scale one can be undone by the magnitude of the problem. It might be best to confront homelessness one project at a time.
For example, Hope Village, in San Jose Calif., is one of several projects that some Silicon Valley homeless advocates are testing. Everyone acknowledges that it is not the total answer but it is a beginning. The premise is that those who are homeless are caught in the cycle of being without a permanent residence. They may not be able to find a home because they have no job or they have health issues, or they do not have enough money to pay for their first and last month's rent.
San Jose Hope Village is a community of up to about 30 people residing in tents. These tents are placed on wooden pallets with a cushioned floor. There is room in each tent for a sleeping bag and one's personal belongings. In the Village are portable toilets, a large tent where residents can eat their meals and socialize, and a shower truck that comes to them a few times a week. All residents are vetted, must be drug free and no alcohol is allowed in the Village. The "Hope" is that the residents will be able to get medical assistance if needed, find a job because they are not worrying about where to sleep each night and what to do with their belongings and eventually move on to a stable residence.
It has been a challenge getting a space for these tents. "Not in my neighborhood" is a common response. But, fortunately, with the help of the Catholic Worker House, Casa de Clara—which BVMs have supported through a grant—city and county officials, and other advocacy groups, Hope Village has found a home for at least 6 months with the possibility of a permanent site. This small step is not the total answer but it is a step in giving dignity to some people so that they can move on to permanent housing.