BVMs Work to Promote Awareness of Human Trafficking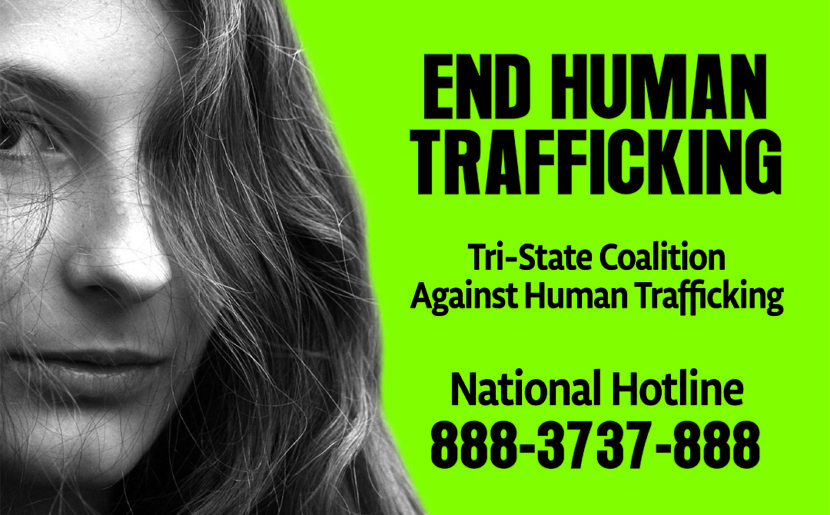 During the month of January, Sisters of Charity, BVM and associates joined other members of the Coalition Against Human Trafficking in Dubuque, Iowa, to promote human trafficking awareness through many venues. Some of these include:
Placement of billboards with a message to end human trafficking and the national hotline phone number; placement of window display at local bookstore
Assisting in obtaining proclamations from the city and county of Dubuque declaring that January is Human Trafficking Awareness month
Co-sponsoring two screenings of the film, "I am Still Here" that focuses on the deception leading to the abduction and sex slavery of a young woman in an ordinary neighborhood; participation in Q & A panels on the film screening
Engaging in daily reflection and prayer at Mount Carmel
BVM Associate Coordinator Suzie Wright also held two free training sessions on trafficking awareness for the area public through Set Free Dubuque and the Coalition.
If you or someone you know is a victim of human trafficking, call or text the HOTLINE now: 1-888-373-7888 | text 23373.
Video: Sisters and Associates Respond to the Film "I am Still Here"