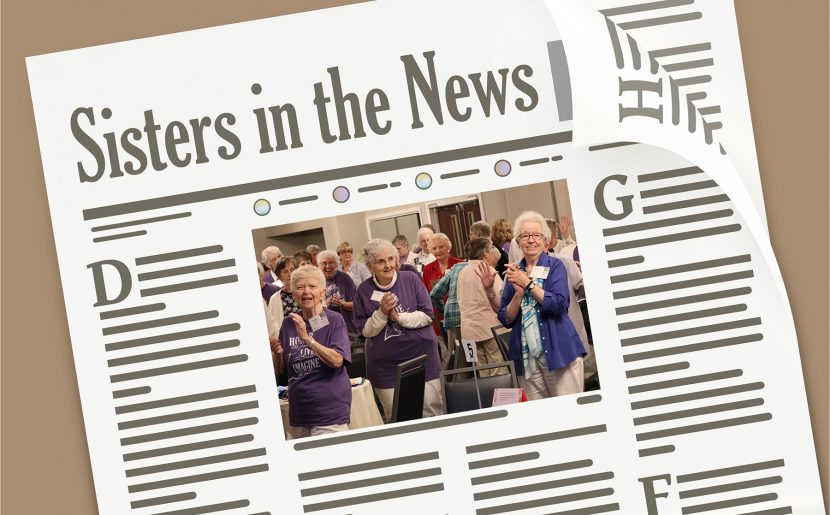 Crescent Advocacy Award for Catherine Dunn, BVM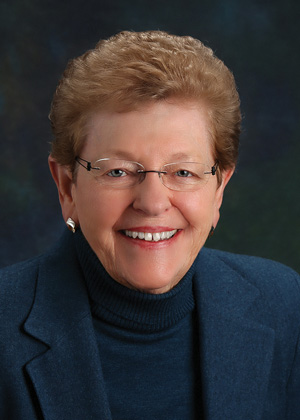 Catherine Dunn, BVM, was honored recently for her advocacy for Crescent Community Health Center in Dubuque, Iowa.
Awards are giving annually to people who have "impacted the work of Crescent and enabled our progress toward fulfilling our vision—quality care for all—resulting in a healthy community," says a news release.
Catherine, one of four people given the award, served on the Crescent board of directors. Crescent provides primary medical and dental care as well as other services.
"Without advocates, community health centers would not have grown over the past 55 years to serve more than 30 million Americans annually across the country," said Gary Collins, CEO for Crescent. "With supporters like our awardees, community health centers have become substantial economic drivers with a $35.5 million economic impact in Iowa alone."
Meanwhile, during National Health Center Week in August, BVM Mira Mosle shares why Crescent is important for Stakeholder Appreciation Day.
"It provides access to high quality healthcare across the spectrum for all persons who live in the tri-states," Mira says. "The center provides medical and dental care, wellness and brain health services and education, all under one roof. The ability to pay is not a barrier, and this is key to the overall health of the Dubuque community."
Lynn Winsor: The Coach is a BVM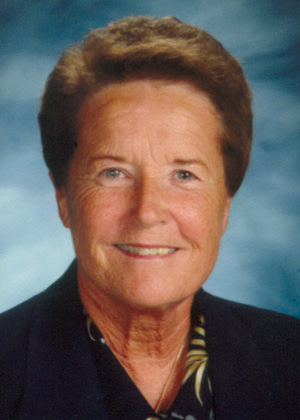 The golf team that BVM Lynn Winsor coaches at Xavier College Prep in Phoenix hasn't lost a regular season match since 1996.
The record of 255 wins, no losses, and a few ties garnered the attention of Golf.com. In the 46 years that she has coached at the school, teams won 36 state championships.
"People always say, 'How can you be a nun and coach?' Hey, it's the easiest thing on Earth," the Golf.com article quotes Lynn as saying. "Because all the values you have as a sister—kindness, caring, love of God—those things you can all incorporate right into your team. It should be natural. So I think being a sister and being a coach are very, very coordinated together."
She credits her co-head coach, assistants, and team members with the program's success.
Read the article at https://golf.com/news/lynn-winsor-nun-golf-coach/
And here is an Arizona Republic article: https://www.azcentral.com/story/sports/high-school/2020/10/09/having-fun-its-what-keeps-xavier-prep-head-golf-coach-sister-lynn-winsor-going/5906370002/
Lynn talked about building relationships and using faith and kindness as guides in this article: https://www.azpreps365.com/articles/12146-faith-over-everything
---
Sister Jean Turns 101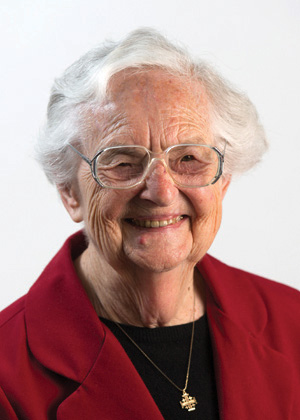 For Jean Dolores Schmidt, BVM, birthday parties are the icing on the cake of life.
2020, though, has been the year of the pandemic, and as a result, Sister Jean's birthday, her 101st, was a first: it was virtual.
The Loyola University Chicago basketball team chaplain won a following when the men's team made it to the Final Four in 2018, bringing faith, joy, and hope to the court.
The school couldn't let her birthday pass unnoticed. Students, basketball players, and others sent virtual greetings. Watch here: https://www.youtube.com/watch?v=-1pgmWiD5UY&t=384s
---
Young Activists Carry on BVM Passion for Justice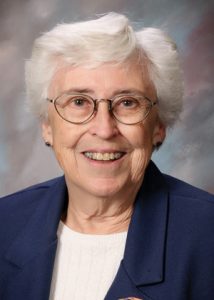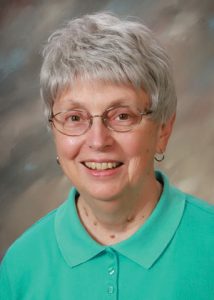 BVMs Gwen Farry and Helen Gourlay shared their insights on social justice advocacy in a Global Sisters Report article that explores sisters' influence on young activists.
Nuns and Nones, or Sisters and Seekers, is one way women religious connect with people who may not be Catholic or necessarily religious but share a spiritual passion for justice.
They learn from sisters perseverance and long-time activism.
"Sisters advise that committing to the long haul requires patience, supportive relationships and focus, lest burnout or disillusionment eclipse the mission," the article says. "Some young activists are adopting those concepts, learning from the vast experiences of sisters regarding effective advocacy and the spiritual dimension of activism—carrying on that spirit in the absence of sisters among today's protesting crowds."
Sisters say activism is prayer in action and can be integrated into everyday life.
Read the article here: https://www.globalsistersreport.org/news/religious-life/sisters-share-spiritual-foundation-activism-younger-generation