Action of the Month: Send a message as part of the Encounter campaign for climate solutions.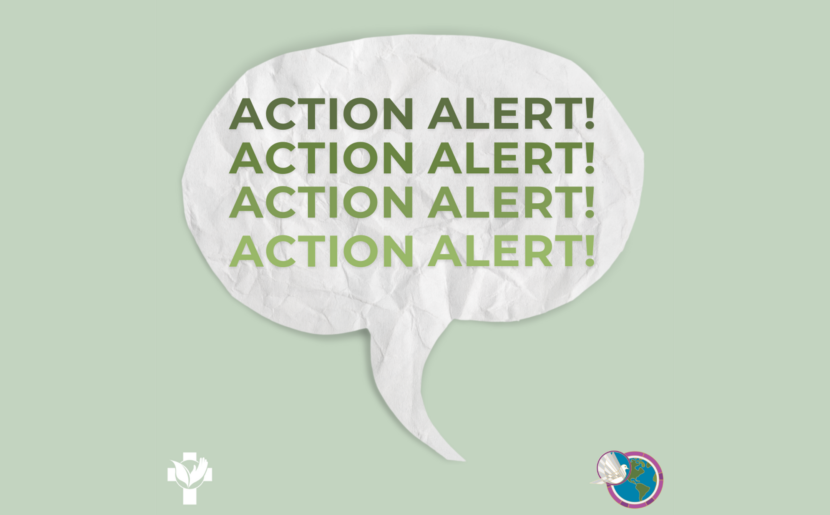 This Action Alert is part of Encounter for Our Common Home, a broad Catholic coalition advocacy effort urging U.S. Senators to pass climate provisions this year. 
If you cannot join the virtual or in-person encounters, you can still send a message to your U.S. Senators as part of the Encounter Campaign, urging them to support $555 billion in climate solutions that lower national greenhouse gas emissions and help communities build resilience against the impacts of climate change. Learn more and send a message now!