Save the Date. Election Day is November 6.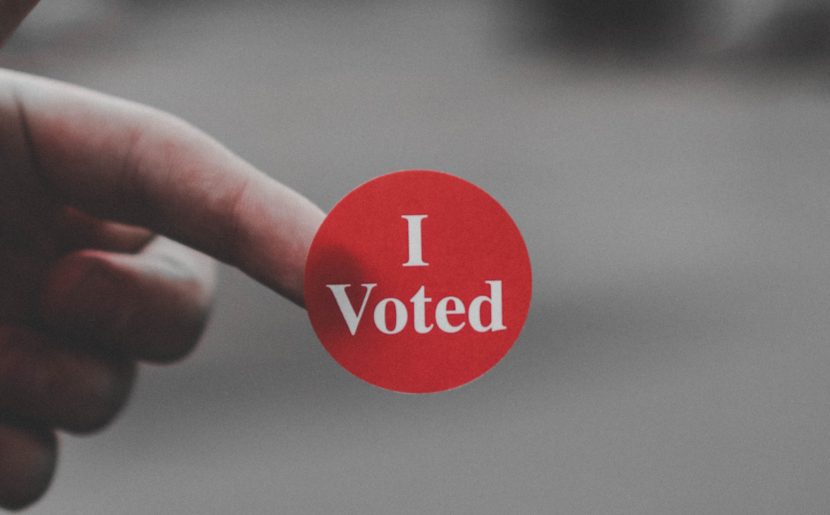 BVM President Teri Hadro in a letter to the editor wrote, "I urge all citizens to recognize the power that is ours—the power of the ballot."
Recently, many National Catholic organizations partnered to create this guide to "help us all apply longstanding Catholic teaching to the most pressing issues of our time." Mark your calendars for Election Day on November 6. May your thorough preparation for voting allow you to make informed decisions at the polls.
A Call to Holliness: A 2018 Guide for Voters