Response to AP Report on Clergy Sexual Abuse of Nuns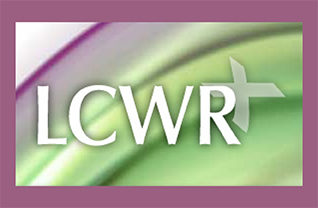 The Sisters of Charity of the Blessed Virgin Mary echo the Leadership Conference of Women Religious (LCWR) call for our Church to address the systemic causes of sexual abuse by its personnel.  We grieve past and present violence to all persons harmed by sexual predators within our Church.  We recognize and regret that each new report re-opens wounds for those who have been violated.  We believe justice and healing will only happen when our Church honestly confronts the evil within, admits complicity, radically changes practices, and provides support and restitution to those who have been harmed. We encourage any individual who may have been abused to contact Victim Assistance at 563.599.6328.
Read more in the National Catholic Reporter.