Emma McCarthy Joins BVM Salt Planning Committee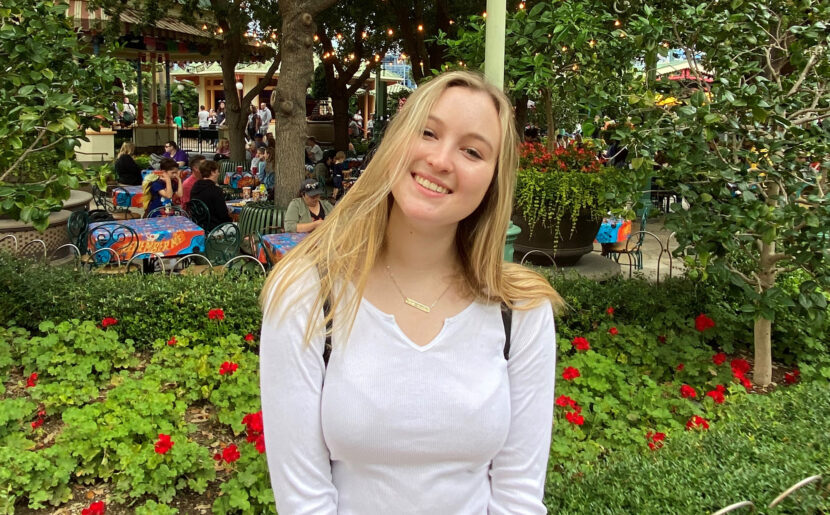 Listening! Perspective! Good communication! A desire to broaden BVM and readership horizons! To enhance these goals, the Salt Planning Committee invited youthful Emma McCarthy to partner with us. We look forward to many exciting and engaging exchanges in future communications.
My name is Emma McCarthy, the newest member of the BVM Salt Planning Committee. I'm currently a freshman in the Barrett Honors College at Arizona State University, studying political science  and sociology. I have always loved to read and write, but I realized exactly how much when I was in grade school. During those years, I developed a love for the written word, and I will forever be  grateful.
I graduated from Xavier College Preparatory in Phoenix, an amazing school run by inspirational BVMs Joan (John Raymond) Fitzgerald, Joan Nuckols, and Lynn Winsor. At Xavier, my love for reading  and writing soared due to the amazing opportunities and education I received. I was lucky enough to form close relationships with two outstanding teachers, Mr. Brian Mostoller and Ms. Rebecca  Richter.
These two educators completely changed my life. Mr. Mostoller was the advisor of XPress Student Newspaper while I was editor-in-chief. As a journalism and English teacher, Mr. Mostoller knows exactly how to make an impact through writing. He taught me how to run a staff, write at the highest level, and do it all with patience and kindness. Mr. Mostoller is an incredibly intelligent,  passionate, and caring teacher, and I would not have the same love for writing without him. Another wonderful teacher I had the privilege of working with at Xavier was Ms. Rebecca Richter. Ms.  Richter is an English teacher who doubled as my mock trial coach. Not only did she show me how to write in a completely new way, but she also brought about my love for law. Ms. Richter worked  tirelessly to make our mock trial program the best it could be, always making time to help us practice, re-write, and perfect our arguments. She is a hard-working, compassionate, and generous  woman, and because of her, I hope to pursue law school after graduating with my bachelor's degree.
These teachers and my experience in Catholic school taught me to love reading and writing, and I can't even begin to express my gratitude. I'm so honored and excited to bring this love to Salt magazine and I can't wait to work on our next issues.
---