BVMs Practice Catholic Impact Investing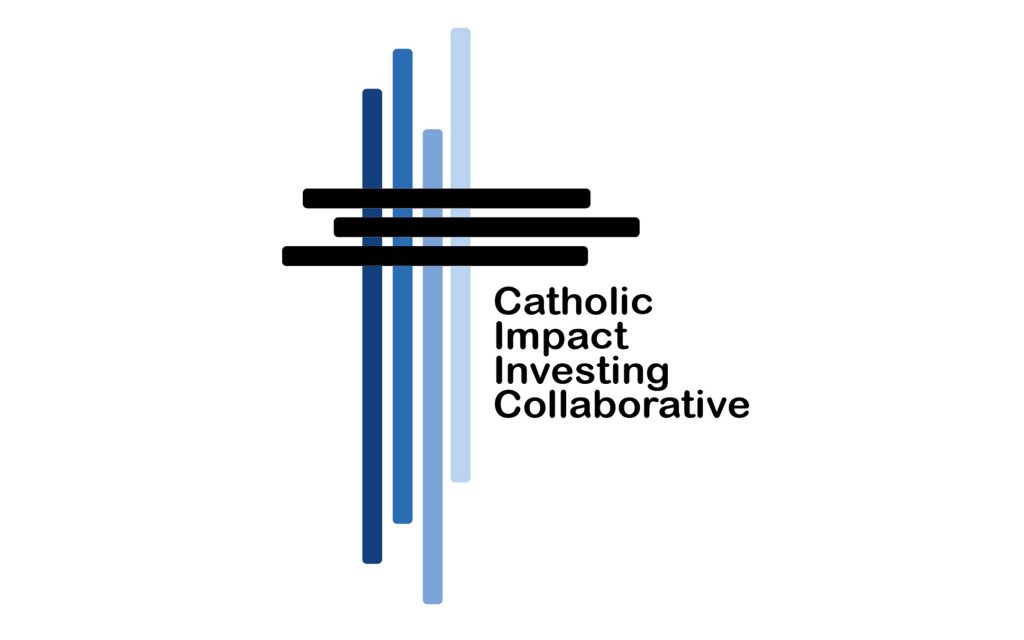 The Sisters of Charity of the Blessed Virgin Mary are partners in a growing group taking a Catholic Impact Investing Pledge.
Recently 15 new partners signed on to the pledge, a public commitment of Catholic investors to make a collective positive impact through the Catholic Impact Investing Collaborative (CICC).
"The Sisters of Charity, BVM fully embrace the principles and commitments set forth in the CIIC Pledge and are grateful for the integration of them with Pope Francis' Laudato Si," said Teri Hadro, BVM president. "As women religious pursuing justice for migrants and refugees, the elimination of capital punishment, and an end to human trafficking, we recognize that persons pushed to the margins by our society suffer a disproportionate impact from climate degradation. We are pleased to join with others in advancing the work of the CIIC."
Established in 2014, CIIC is an international coalition of more than 40 Catholic organizations. It shares case studies, best practices, and connections to advance a more just and sustainable world.
"We believe that as Catholic individuals and institutions we have a moral obligation to work toward a more just society," the pledge says in part. "We believe that we must pursue that aim with urgency, given the increasing needs of the poor and vulnerable and the continuing degradation of our common home. This requires a rethinking of how we use the resources God has given us."
For more information, visit www.catholicimpact.org.