BVMs Endorse World Beyond War Statement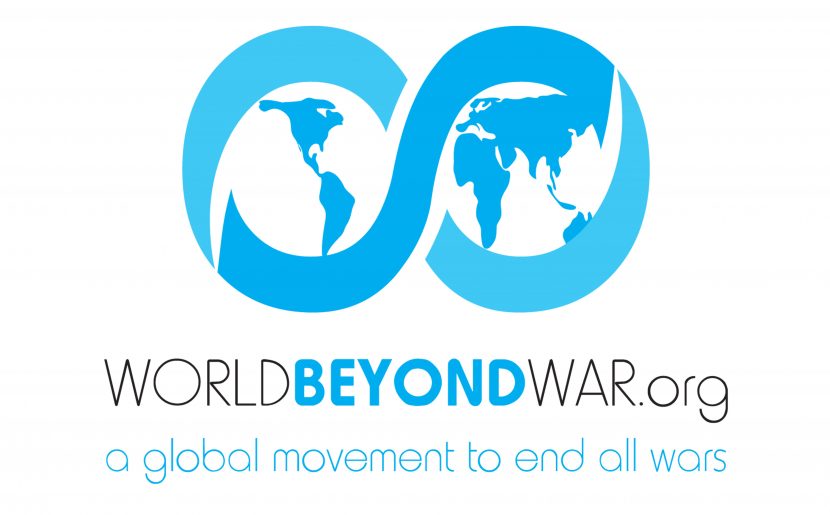 The Sisters of Charity of the Blessed Virgin Mary endorse the following statement by World Beyond War – A Global Movement to End all Wars:
We understand that wars and militarism make us less safe rather than protect us, they kill, injure and traumatize adults, children and infants, severely damage the natural environment, erode civil liberties, and drain our economies, siphoning resources from life-affirming activities. We commit to engage in and support nonviolent efforts to end all war and preparations for war and to create a sustainable and just peace.
WE AGREE WITH THE STATEMENT ABOVE, AND AS A DEMONSTRATION OF OUR COMMITMENT:
We will spread the word within our organization.
We will lobby elected officials.
As Catholic sisters who believe with every fiber of our beings that no one should profit at the expense of another, and who work to stop injustice, we yearn for a world without war, discrimination, economic oppression and denial of human rights." –President Teri Hadro, BVM