Teaching Trust in God: A Mother's Day Reflection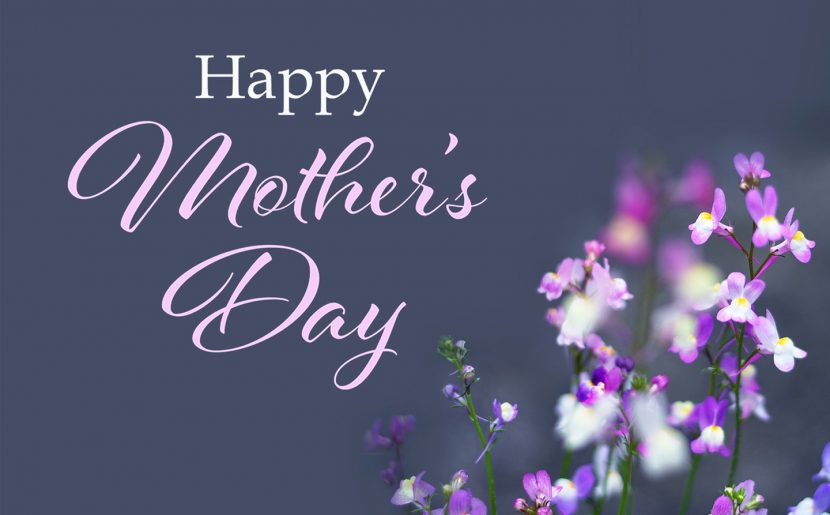 What is the meaning of mother?
A mother is a female parent; mothers nurture and mother children. It's also a term for an elderly woman or mother superior. Your mother is a woman who gave birth to you; mothers are parents, the female equivalent of a father.
On Mother's Day, I take time to remember my own mother. To me she was perfect—a great cook, beautiful, immaculate housekeeper, seamstress, always sacrificing her own needs for the needs and demands of the family. She always showed love and patience in words and actions.
As I look into my personal life as a mother, I often associate thoughts of our Blessed Mother. Thinking with faith allowed me to look forward to the future joy and to grow old and gracefully without anxiety. We are believers who try to teach and live through example to cultivate an attitude of trust in God and to bring thoughts full of trusting words to everything we say and do.
My family knows that I am a person of faith and prayer. My husband and I will be celebrating our 47th wedding anniversary in May. Being a mother of two daughters and a grandmother of 11, I can attest to the experiences of joy and sorrow. My faith has truly helped me and my family through the difficult years, which seemed endless at times.
Both of my daughters have experienced hardships in marriage/divorce, being a single parent, struggling with money and everyday life decisions for themselves and their family. My husband and I have been there with them, guiding them. Every grandchild has been a tremendous gift and unique blessing. As a mother I think of each member of my family daily and keep them all in prayer.
Being a mother and grandmother is a joy but also a responsibility I don't take lightly. I continue to shepherd my flock into faith and trust for their and my safekeeping, especially during this difficult time of being quarantined. We do more Zoom and technology-based sharing of love and concern for others, letting them know that as mother superior I am watching!