Digest for the Common Good
The monthly Digest for the Common Good is a collaborative effort by the Sisters of Charity of the Blessed Virgin Mary and the Sisters of St. Francis of Dubuque, Iowa, to create a resource page that engages in pressing and current social justice issues. This includes offering timely action alerts, compelling articles, and thought provoking videos on many contemporary issues. We invite you to join us in working for the Common Good by taking action on social justice issues surrounding immigration, the environment, labor, and civic engagement.


Recent Updates
In an article by Truthout, author Bryce Covert breaks down the major labor strikes that sprang forth this past year. Teachers, hotel workers, fast food employees, and prisoners all gathered…
Explore by Issue
Franciscan Peace Center
The Clinton (Iowa) Franciscans publish the Action Alert Digest weekly. It consists of current news items and opportunities for taking action on social justice issues such as active nonviolence and peacemaking, human trafficking, immigration reform, the death penalty, environmental concerns, and poverty.
Actions in the current edition include:
Support the "Raise the Wage Act of 2019"
Stand in Solidarity with Victims of Gender-Based Violence
LCWR Resolutions to Action
The Global Concerns Committee is pleased to be able to share our summer publication of Resolutions to Action. Many thanks to Eileen Haynes, SCL for her excellent piece, We are Made for These Times. No matter where you stand, or how you see the universe, these are challenging times. Recognizing that division, disappointment, and discord are always part of ebb and flow of life, Eileen reminds us of our need to take simple, basic steps to maintain a healthy balance in our lives, for ourselves, and those with whom we are called to journey.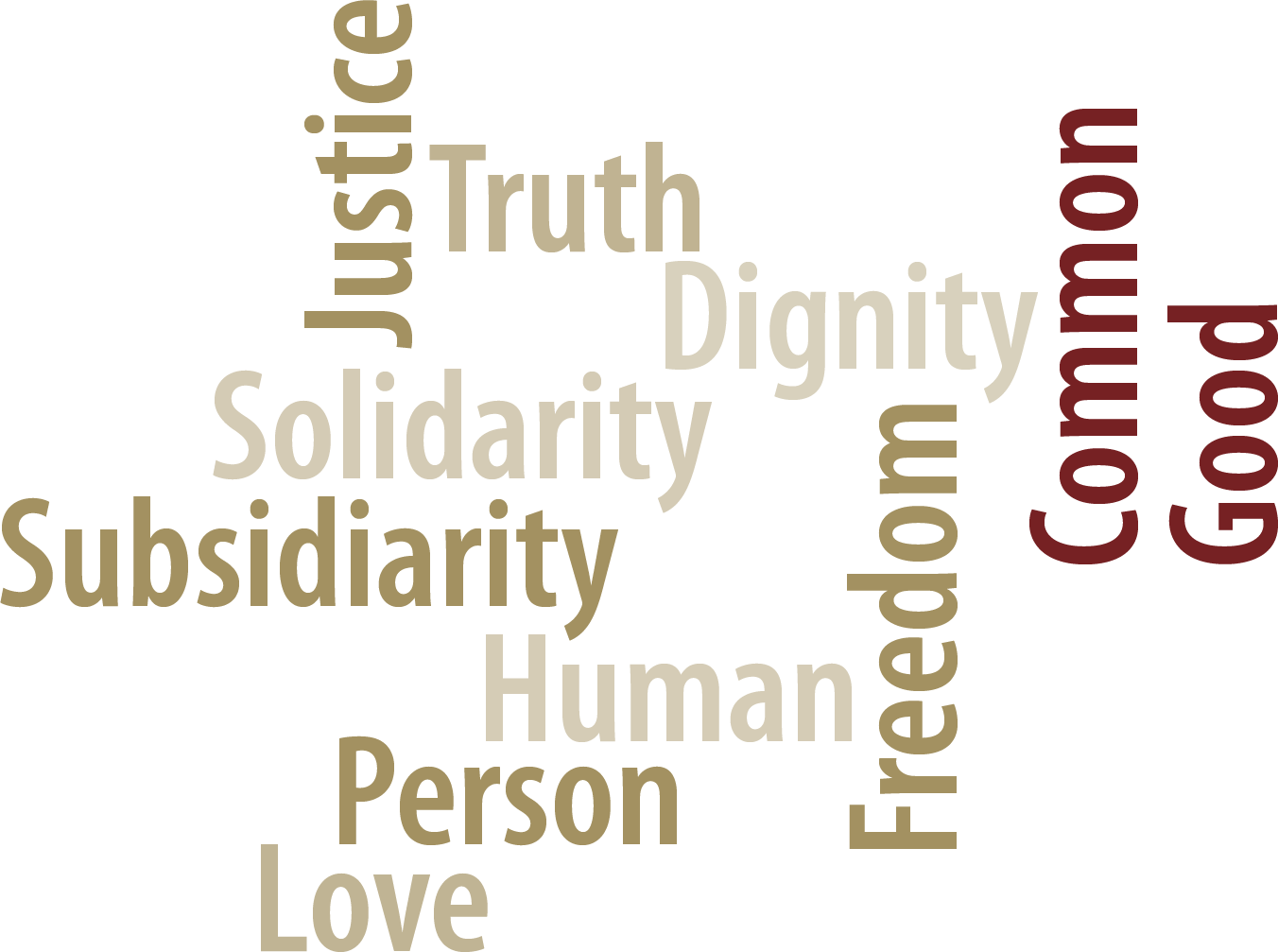 Events
There are no upcoming events at this time.
Contact Us
For more information about social justice issues of the Sisters of Charity, BVM and the Sisters of St. Francis, contact:
"I mean to say, I want to see a better world. I mean to say, I want to see some peace somewhere. I mean to say, I want to see some honesty, some fair play. I want to see kindness and justice. This is what I want to see. "

—Dr. Maya Angelou