Digest for the Common Good
The monthly Digest for the Common Good is a collaborative effort by the Sisters of Charity of the Blessed Virgin Mary and the Sisters of St. Francis of Dubuque, Iowa, to create a resource page that engages in pressing and current social justice issues. This includes offering timely action alerts, compelling articles, and thought provoking videos on many contemporary issues. We invite you to join us in working for the common good by taking action on social justice issues surrounding immigration, the environment, labor, and civic engagement.


Recent Updates
Educator, writer, and activist Brittany Packnett delivers a talk at the New York Times about intersectionality. She draws attention to obstacles that women face in their workplaces and how women…
Explore by Issue
Franciscan Peace Center
The Clinton (Iowa) Franciscans publish the Action Alert Digest weekly. It consists of current news items and opportunities for taking action on social justice issues such as active nonviolence and peacemaking, human trafficking, immigration reform, the death penalty, environmental concerns, and poverty.
Actions in the current edition include:
Oppose Military Intervention in Venezuela
Tell Senate to Stop President Trump's Misuse of Emergency Powers
Stop the Corporate Takeover of Our National Parks
Support HR1 to Restore Democracy in the U.S.
LCWR Resolutions to Action
As we said goodbye to 2018 and welcomed in 2019, we faced the ongoing repercussions of increasingly uncivil discourse and a broken-down body politic. Migrant families continued to suffer from the chaos at the border, while social service agencies and volunteers, including many Catholic sisters, struggled to provide enough shelter and support to those released by immigration authorities.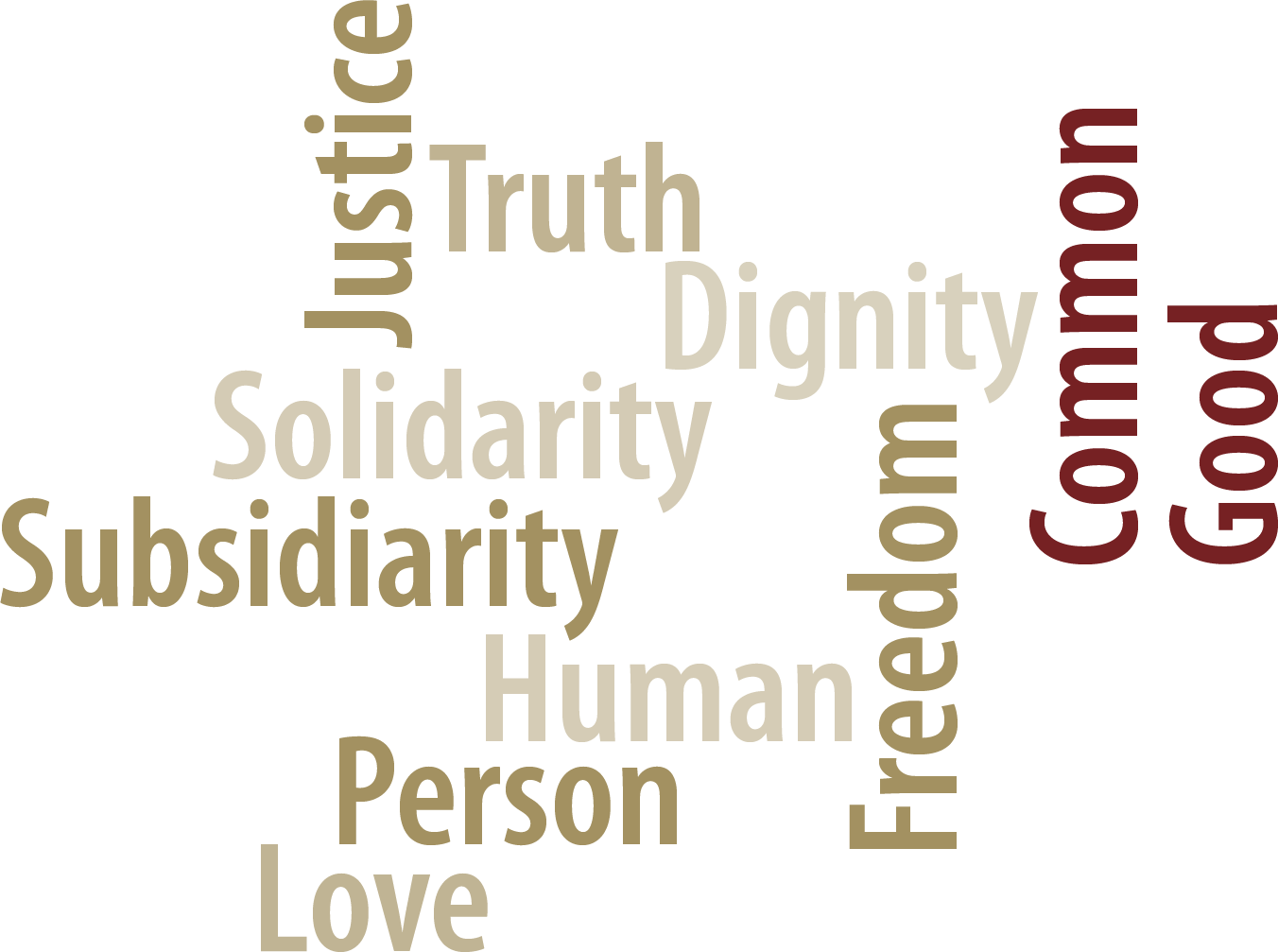 Events
There are no upcoming events at this time.
Contact Us
For more information about social justice issues of the Sisters of Charity, BVM and the Sisters of St. Francis, contact:
"I mean to say, I want to see a better world. I mean to say, I want to see some peace somewhere. I mean to say, I want to see some honesty, some fair play. I want to see kindness and justice. This is what I want to see. "

—Dr. Maya Angelou