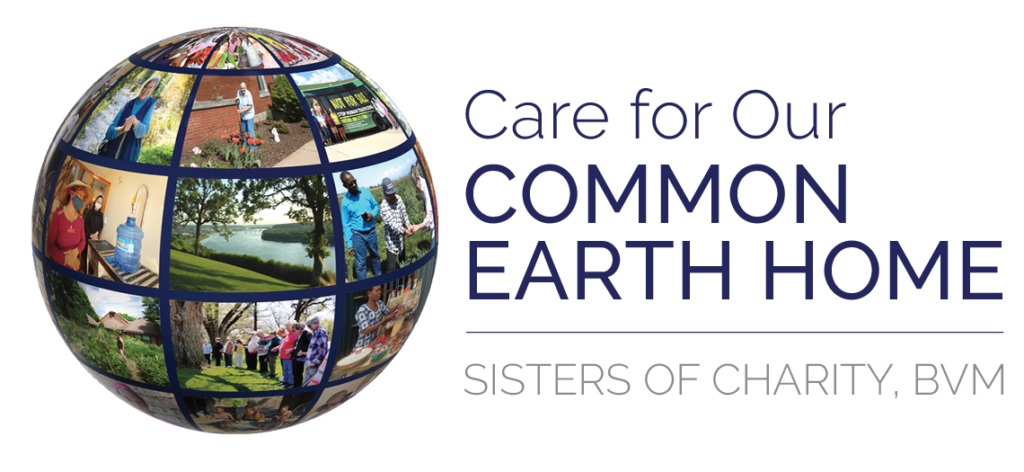 Do not be daunted by the enormity of the world's grief.
Do justly now, love mercy now, walk humbly now.
You are not obligated to complete the work,
But neither are you free to abandon it.
—The Talmud
As BVM vowed members and Associates, we are called to live in right relationship with all of creation. This covenant relationship is a freeing one, enabling us to risk responding to the urgent needs of our times according to our gifts and in keeping with our BVM mission.
We commit ourselves and we invite you, our circle of friends, to join the world community to rebuild our relationship with each other and our common home. We are called to participate in a Laudato Si' Action Plan to respond to the cry of the poor and protect vulnerable resources through sustainability programs and integral ecology.
JOIN us in our efforts to act boldly, humbly, and courageously.
What does God ask of us
simply do justice,
love kindness,
and humbly walk with your God.
Micah 6:8 The Inclusive Bible.
Contact Us
Care for Our Common Earth Home Committee:
BVMs Bette Gambonini, Rose Mary Meyer, Marguerite Murphy, and BVM Associate Katie Anders.
careforearth@bvmsisters.org