Ministry Partner: Illinois Coalition Against Sexual Assault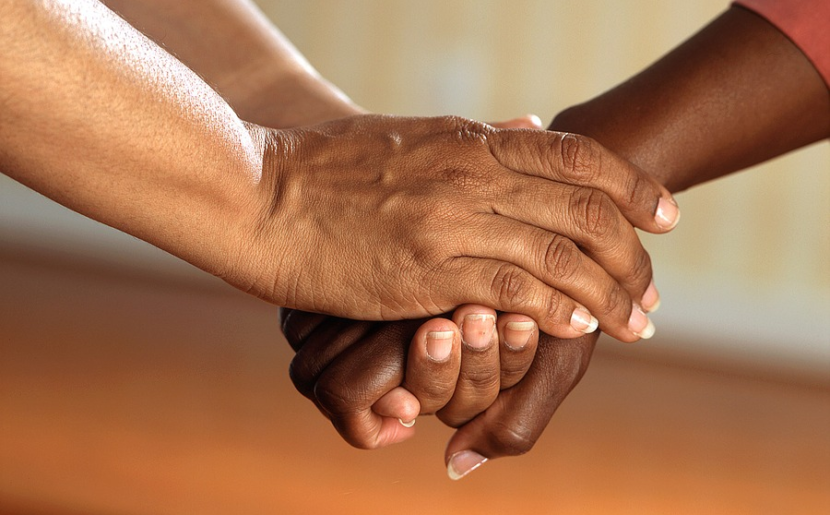 In keeping with our mission as Sisters of Charity of the Blessed Virgin Mary, our congregation directs a portion of its financial resources toward external ministries like the Illinois Coalition Against Sexual Assault (ICASA). We fund BVM sisters and others who engage in the work of "helping others enjoy freedom in God's steadfast love."
ICASA is a statewide network of 31 community-based sexual assault crisis centers working together to end sexual violence. Rose Mary Meyer, BVM referred ICASA, after seeing the impact of the organization on survivors of sexual assault in Illinois.
"The circles of justice, freedom, and charity are widened," she says in her referral. "Because of sensitivity to race, culture, gender identity, immigration status, sexual trauma and other societal and familial impacts on the sexual abuse survivor, the survivors feel valued for who they are and trusted to rebuild their lives."
IMPACT
Despite a lack of government funding, last year, these centers helped more than 12,000 survivors regain confidence and become more active in society and in the workplace; and provide prevention education to more 650,000 Illinois residents.
MINISTRY PARTNERSHIP
Ministry Partnership Grants give financial assistance to projects and organizations with which BVMs or BVM associates have current firsthand knowledge of the project or ministry. The grants provide a means of BVM outreach to others according to our vision and values.
The BVM Sisters, "seek out and attend to those in need" through our investment ministry partnership grants. Join us in prayer for those who partner with us in ministry.
Ministry Partnership Grants are made possible by the generosity of donors.